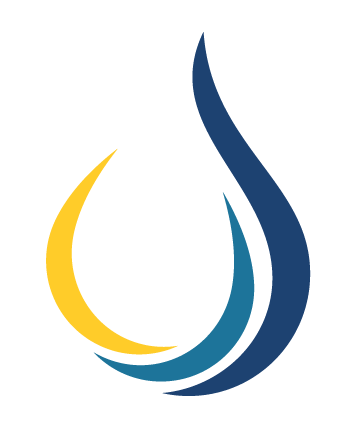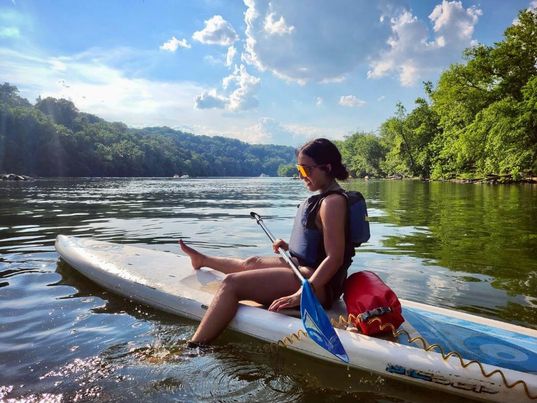 Gaby is a participant of our Wai Koa program who graciously shared this testimony with us as a speech during our second annual Live Water Luau this past May. We were so moved by Gabby's experience, and wanted to share it with you all! Thank you for reading. I'm so...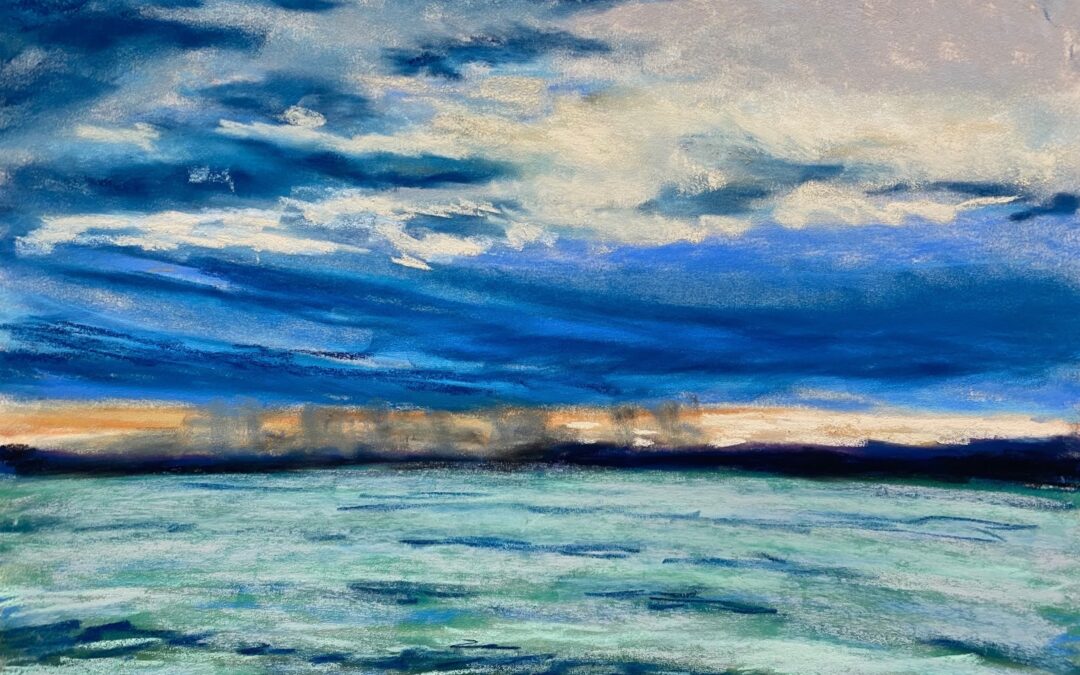 Join us for an Arts & Crafts Benefit for Live Water FoundationHosted by Cynthia Palmer and Jim BrooksFeaturing original framed watercolors and wood-turned creationsSaturday April 22, 2023 | 1 - 4 PMat the Severn House Condominium Association pool deck790 Fairview...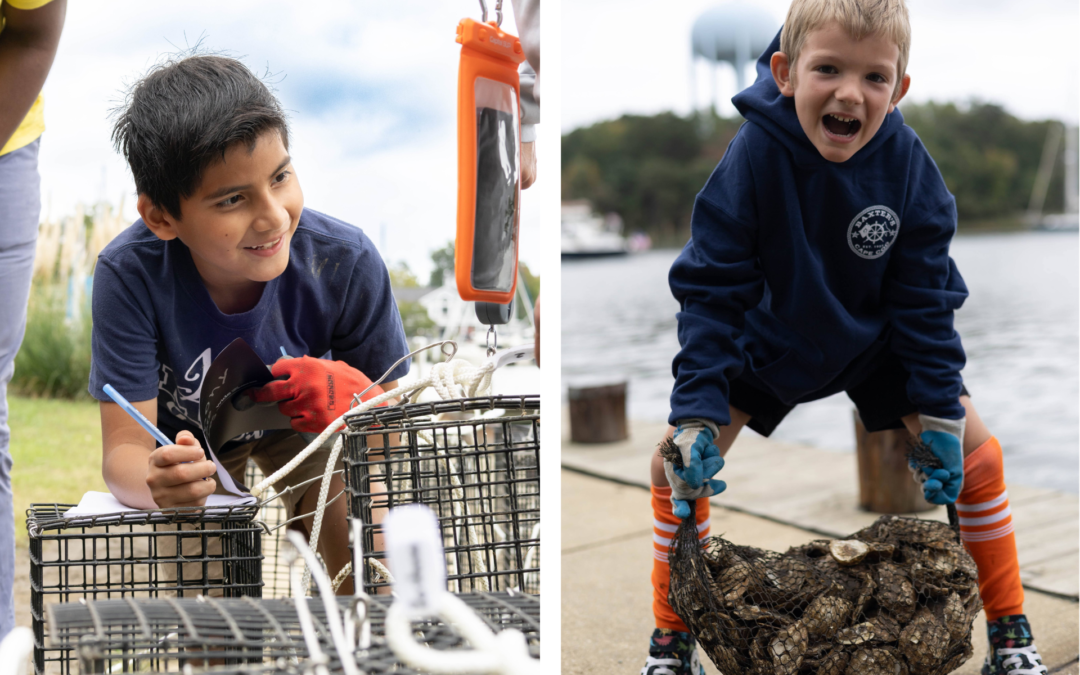 Dear Live Water Foundation Supporters, As autumn gracefully descends upon us, we stand at the shorelines of reflection, marveling at the incredible voyage that was Live Water Foundation's 2023 programmatic season. From late April to the waning days of September, our...