Thank you to the sponsors of the second annual Live Water Luau! 
We promised an event that would be even better than last year's, which we were able to achieve only with the help of our incredibly generous sponsors. It is a pleasure to receive such positive engagement from our neighbors while putting together an event that ultimately exists to further serve our community. Thank you sponsors for showing up for us, we are so grateful for your kindness and commitment to our mission! 
A special thank you to our title sponsor, Erica Baker Realtor. Your support was instrumental to our success.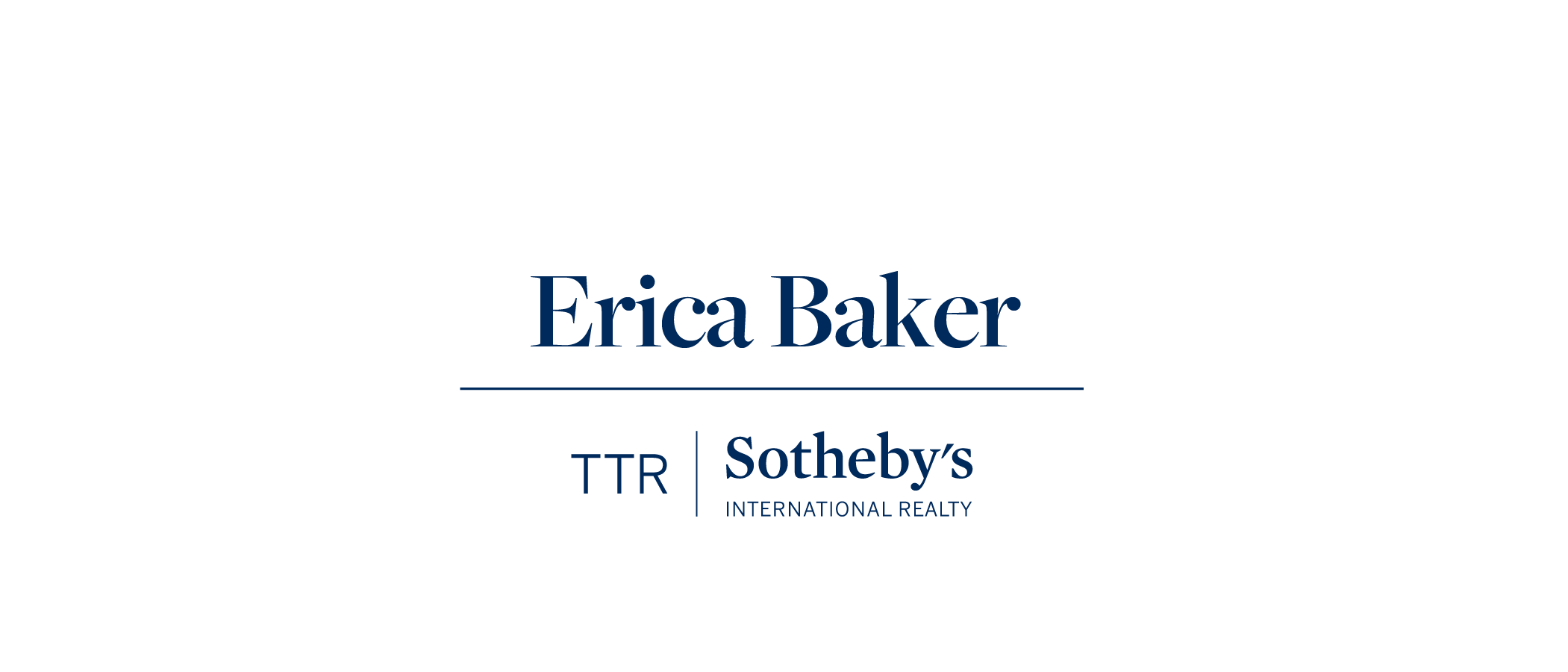 Erica Baker returned as our title sponsor for the second year in a row and we couldn't be more delighted. Erica is steadily making a name for herself both as the go-to realtor for extraordinary properties in the greater Annapolis area as well as a local philanthropist. You've probably seen her at another one of your favorite fundraisers helping her community, and she's been a dedicated supporter of us ever since our inception. Erica's generous contribution as title sponsor gave us the necessary infusion to make this event possible and share it with you all. For a knowledgeable realtor with an effervescent personality you can put your confidence in, look to Erica Baker. View her listings here, and check out our interview with her last year to learn even more.
We would also like to thank our supporting sponsors:
Live auction sponsor:
Proffitt Brothers Foundation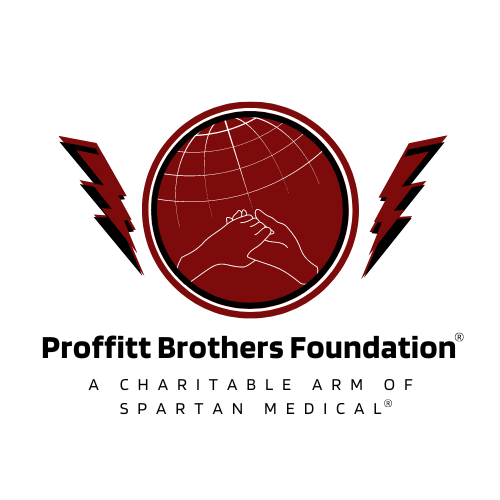 A charitable arm of Spartan Medical Inc, Proffitt Brothers Foundation was created to honor the legacy and vision of the late Gregory Proffitt who passed entirely too young. This philanthropic foundation exists solely to fund hardworking charities that get the proceeds directly to real people, locally, on the front-lines of their communities. Proffitt Brothers Foundation meticulously chooses nonprofits that have the propensity to do good, and incentivizes them with the funds they need to to make the largest and most expeditious impact possible. They are frequently praised for their efficiency in fueling causes that deserve support, and we feel so honored and lucky to have been on the receiving end of their fine work.
Entertainment sponsor:
Mana Supply Company


Mana Supply Company is the area's best medical cannabis dispensary, located right in Edgewater Maryland. With a strong focus on community, Mana works closely with local growers and farmers and is also a passionate supporter of our military veterans. Named after the Hawaiian concept of the elemental forces embodied in everyone, Mana highly values the health and wellbeing of their consumers and community alike. Their friendly and knowledgeable staff have a keen ability to direct patients toward the product that is best for them based on their unique medicinal needs. As an organization that works to increase the quality of life for veterans, we are grateful to Mana for providing access to alternative medicine that can help those who need to heal.
LWF Program sponsors:


Since 1989, Absolute Fire Protection has been providing all counties of Maryland and the Baltimore, Washington DC, & Delaware metropolitan area with comprehensive fire protection services. Throughout the past 30+ years, they have been helping families and businesses protect themselves and their belongings against the devastating effects of fire. Residential, commercial, and industrial customers alike have relied on Absolute Fire Protection to install and repair their fire sprinklers and fire alarms.

Bay Paddle is an epic outdoor weekend of paddling, running, and celebrating the Chesapeake Bay. In 2020, Chris Hopkinson traversed the entire length of the Bay by stand up paddle board in an effort to bring attention to Chesapeake restoration efforts and raise money for Oyster Recovery Partnership — a long time LWF partner. Today, Bay Paddle has evolved into a grassroots movement to protect and restore our beloved Bay. The event consists of two staged paddle races, a 12 and 24 mile out-and-back from Rock Hall to Kent Island, as well as a 5k run and an eco tour. Registration for Bay Paddle is 100% tax deductible; proceeds from the paddle go toward Oyster Recovery Partnership, Chesapeake Conservancy, and Waterkeepers Chesapeake while funds from the 5k are distributed between Coastal Conservation Association and CoreShark H2O.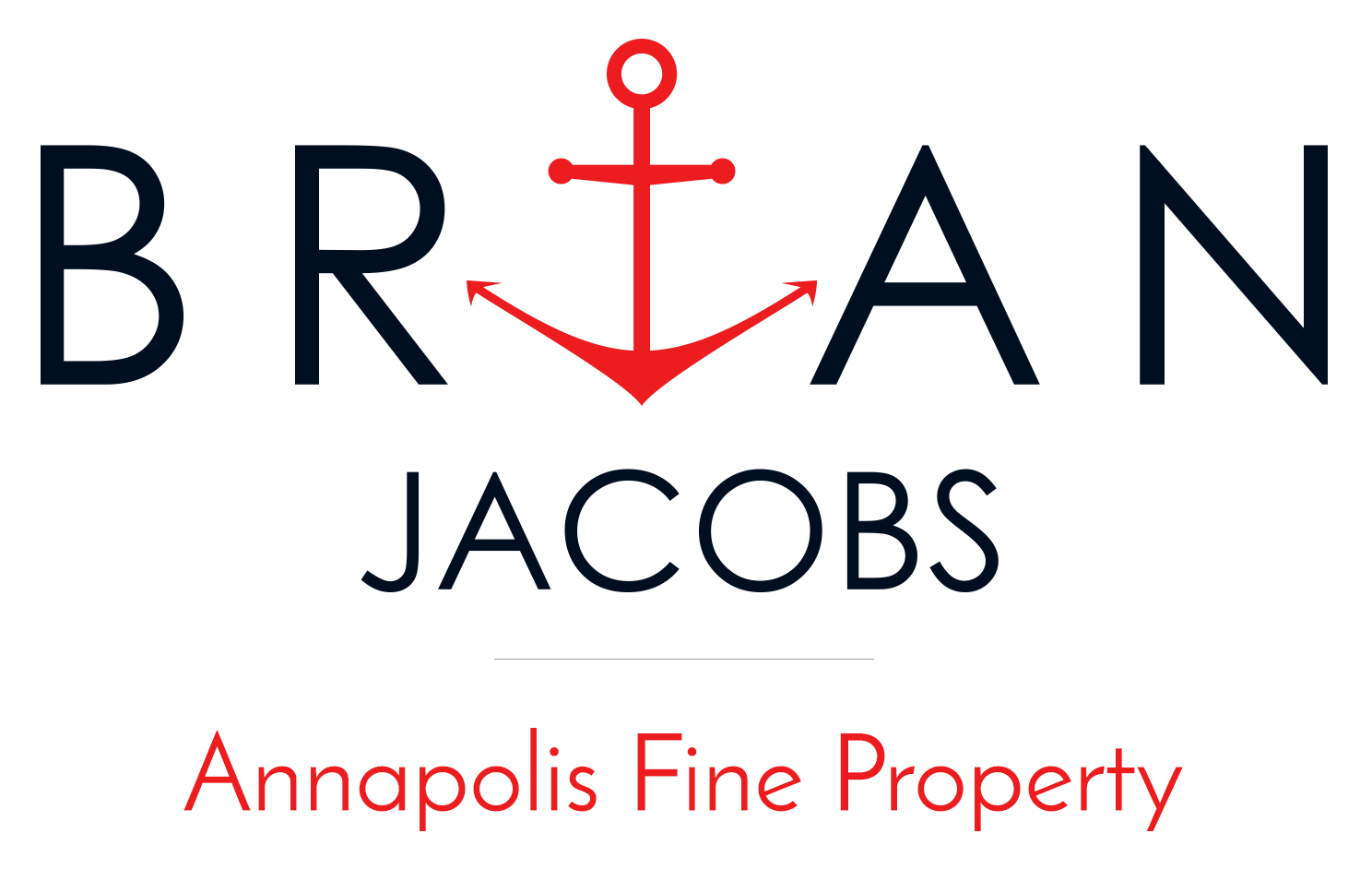 The Annapolis housing market is one of the most competitive markets on the East Coast. Not only does Brian sell here, but he also lives in this beautiful seaside town with my own family! You can trust that Brian understands the in's-and-out's of this market and can give you 100% assurance that he will go to bat whether he is buying or selling your home. To help his clients have a solid understanding of whether they should buy or sell, Brian keeps an impressive and thorough log of real time data on current market trends on his website for everyone to access. 

We adore this nano-brewery right in the heart of the Eastport neighborhood of Annapolis! Forward Brewing's mission is to offer a fresh and local product that Eastport and Annapolis can call its own. They aim to advance our community by honoring its history, offering a gathering place, using forward-thinking methods, and providing an Eastport experience to locals and visitors alike. The casual yet coastal chic vibe provides the perfect place to get together with friends and family or meet new people, with a sought-after patio that will have you feeling right at home.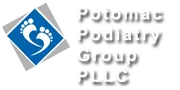 For outstanding care combined with genuine regard for patient outcomes and decades of expertise, book an appointment with Potomac Podiatry Group. Their expert team of dedicated physicians can provide medical diagnosis and treatment of foot and ankle problems, regardless of their origin or severity. The staff at Potomac Podiatry Group work on the belief that the feet are the foundation of the body— when your feet aren't working properly or causing you pain, it affects your entire wellbeing. We highly recommend their skilled and caring team for any lower extremity issues.
Visit Dr. Glister and Dr. Mayer at the Annapolis office:
43 Old Solomons Island Rd
Annapolis, MD 21401
Phone: (703) 650-0769
Visit Dr. Patel at the Chantilly office:
3914 Centreville Road, Suite 200
Chantilly, VA 20151
Phone: (703) 650-0769


Rehab 2 Perform is not your typical physical therapy company. They provide clients with innovative physical therapy and sports rehab services to improve their performance, overall health, and quality of life. Clients will enjoy leveling up their performance in a clinic that feels more like a fitness center than a doctor's office, with staff that are expertly trained and welcoming. A hybrid between traditional physical therapy and personal training, Rehab 2 Perform caters to athletes of all backgrounds. Visit one of their eight locations in the greater D.C./Baltimore metro area to see why their methodology and approach is second to none.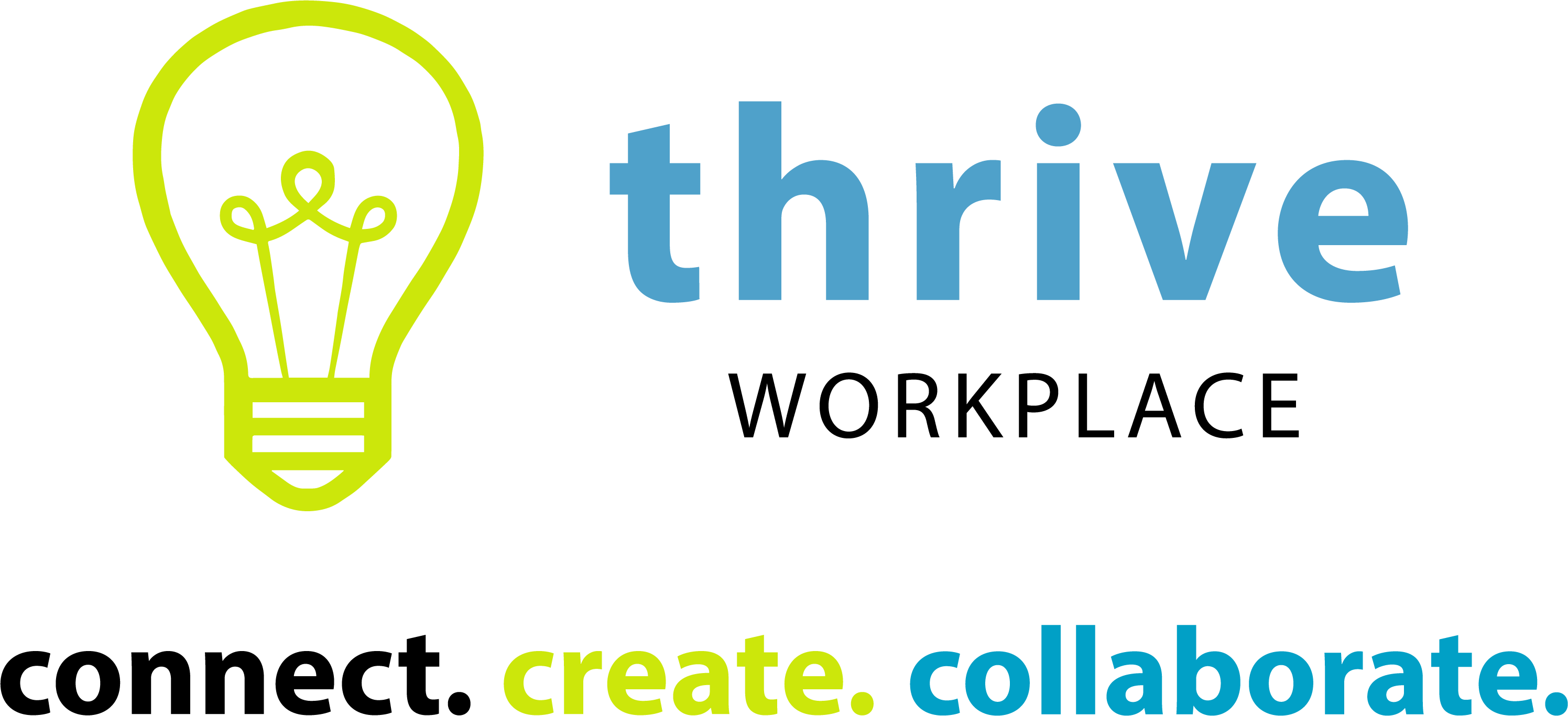 Thrive Workplace is the entrepreneurial hub of Annapolis! A coworking space offering flexible and all-inclusive rentals of hot seats, dedicated desks, private offices, zoom rooms, and meeting rooms. Amenities include high-speed wifi, mail/package services, flexible leases, daily professional cleaning— they even have a kitchen stocked with coffee, tea, water and sodas, plus a lounge room complete with beer and wine! Whether you are a remote worker in need of a workspace, or a start-up looking to network and expand your business, Thrive provides a professional environment where people come to succeed. 
Luau sponsors:


Crest Wealth Advisors help bring clarity, intention and direction to your entire financial strategy. Together, you will create a personalized plan to meet your short-and long-term goals, because life isn't just about saving for tomorrow, but also about enjoying today!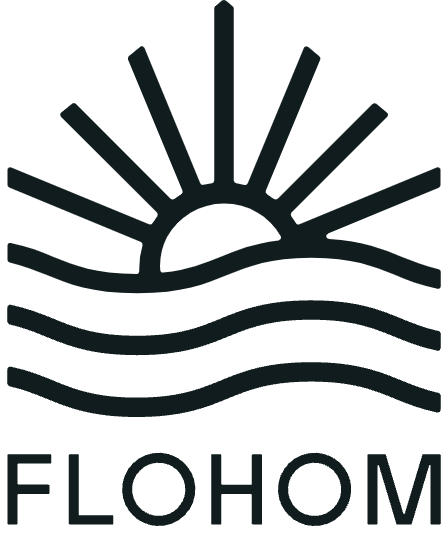 Created by past Live Water president Brian Meyer, FLOHOM is a modern waterfront experience providing luxury floating home stays with accessible pricing. Now booking in Baltimore!


JSR-Insurance is an independent insurance brokerage offering health and life insurance options at all stages of life. For help with Medicare plans, life insurance plans, retirement plans, and more, check out JSRINS, Inc. 


Nancy Kobel is a leadership coach certified with The Institute for Professional Excellence in Coaching who has over 10 years of coaching experience and 20 years of facilitation experience. She coaches professional hardworking women to help them with confidence, communication, boundaries, dealing with stress and guilt, and more.
—
Your support is greatly appreciated. Thank you also to our in-kind sponsors, who provided goods and services to bring our event to the next level.
In-kind sponsor: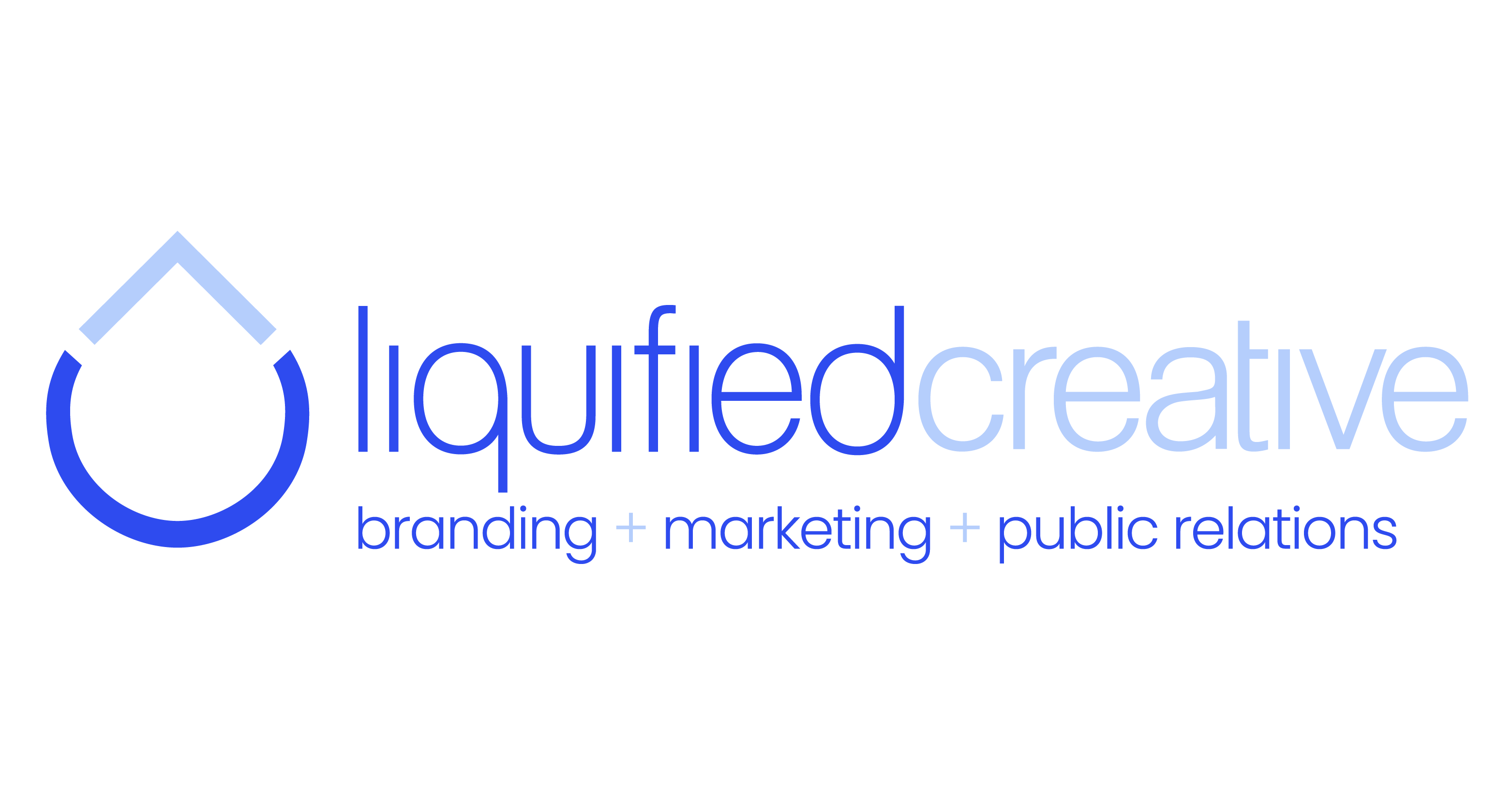 Liquified Creative is an award-winning advertising agency based in Annapolis. Liquified Creative is a full-service agency that delivers one-of-a-kind creative and strategy that fosters transformative growth for leading and high-profile brands. All of the amazing signage at the Live Water Luau was courtesy of the experts at Liquified Creative.
Chill Ghost Design & Syndicate Screenprint Co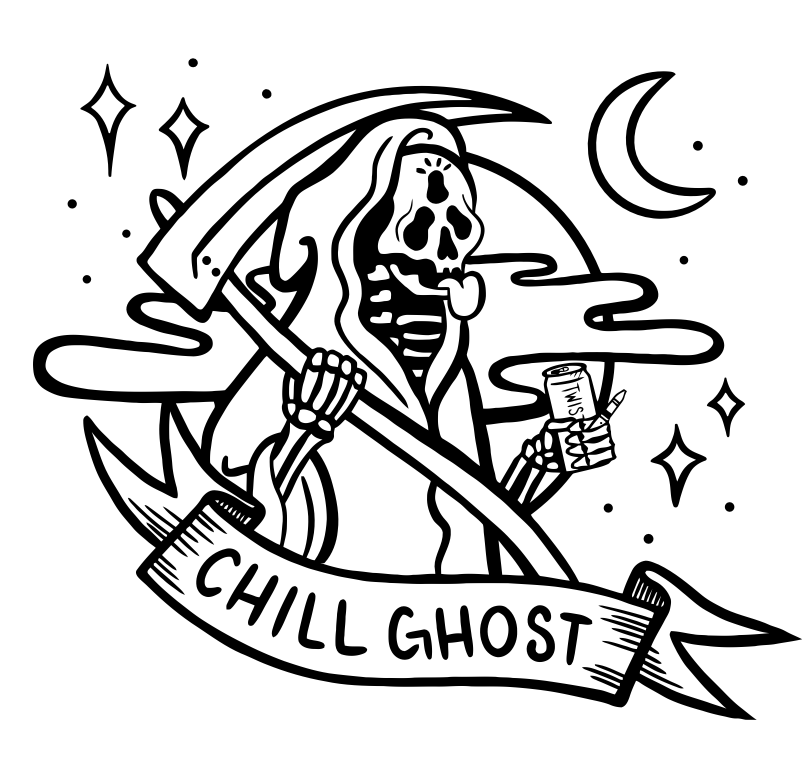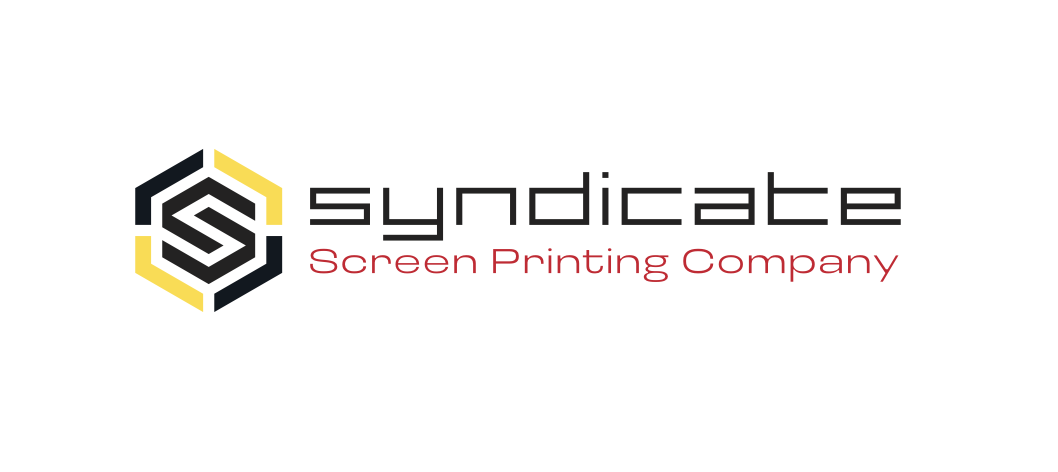 Navid Sarfaraz of Syndicate Screenprint Co and Caroline Hill aka Chill Ghost collaborated to donate 40 custom designed Live Water Luau shirts for the event! You'll definitely want to check out the creative wares and merch available from these inventive designers.
T-shirts are $30 and we have a limited quantity still available. If you are interested in purchasing a shirt, email [email protected]. 100% of your purchase is donated to Live Water Foundation.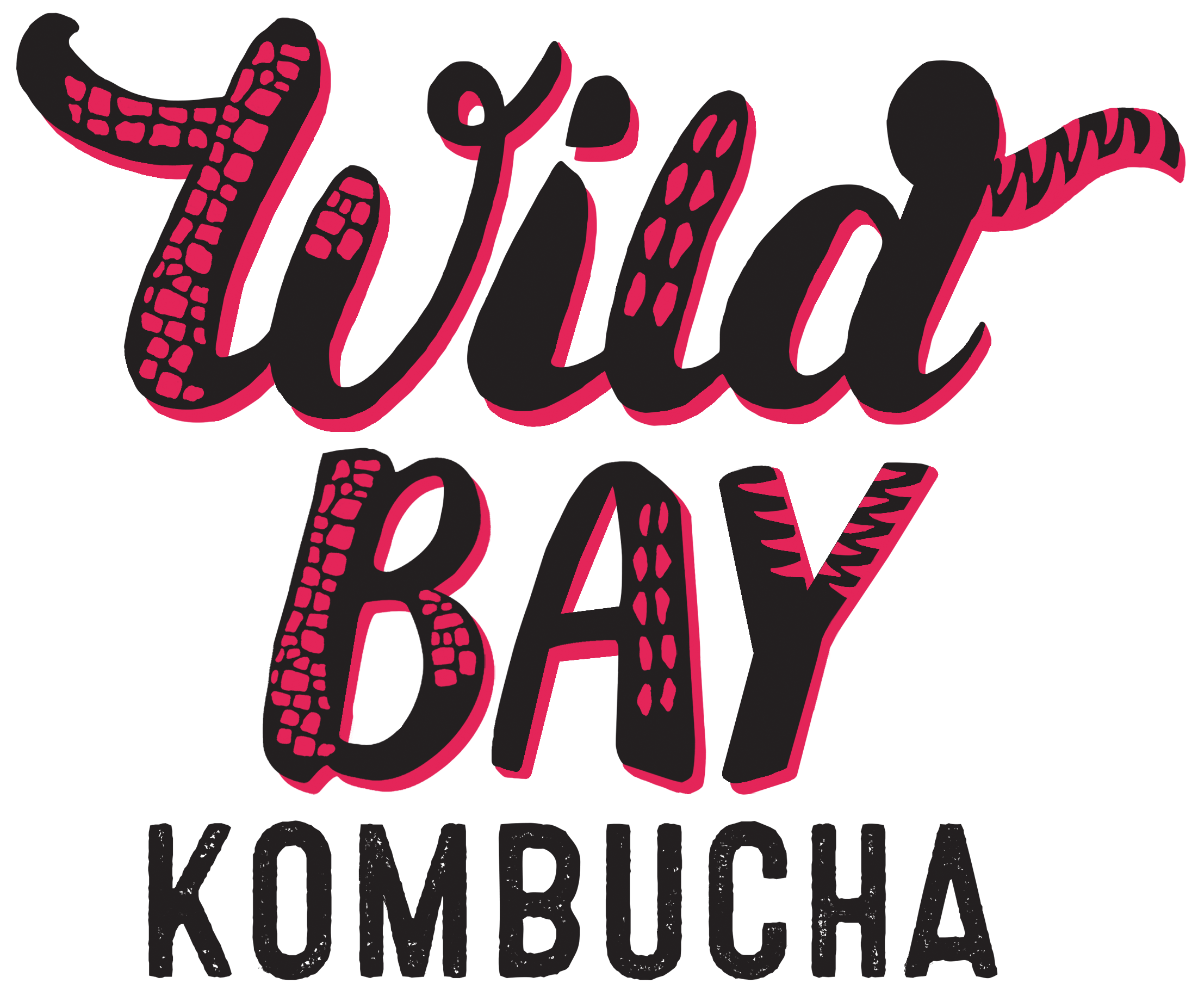 Wild Bay Kombucha is a locally owned business in Baltimore, MD. They are on a mission to make approachable and affordable kombucha for our community while supporting Chesapeake Bay Foundation's efforts to protect our watershed. Their generous kombucha donation provided our guests the option of a delicious and healthful tonic.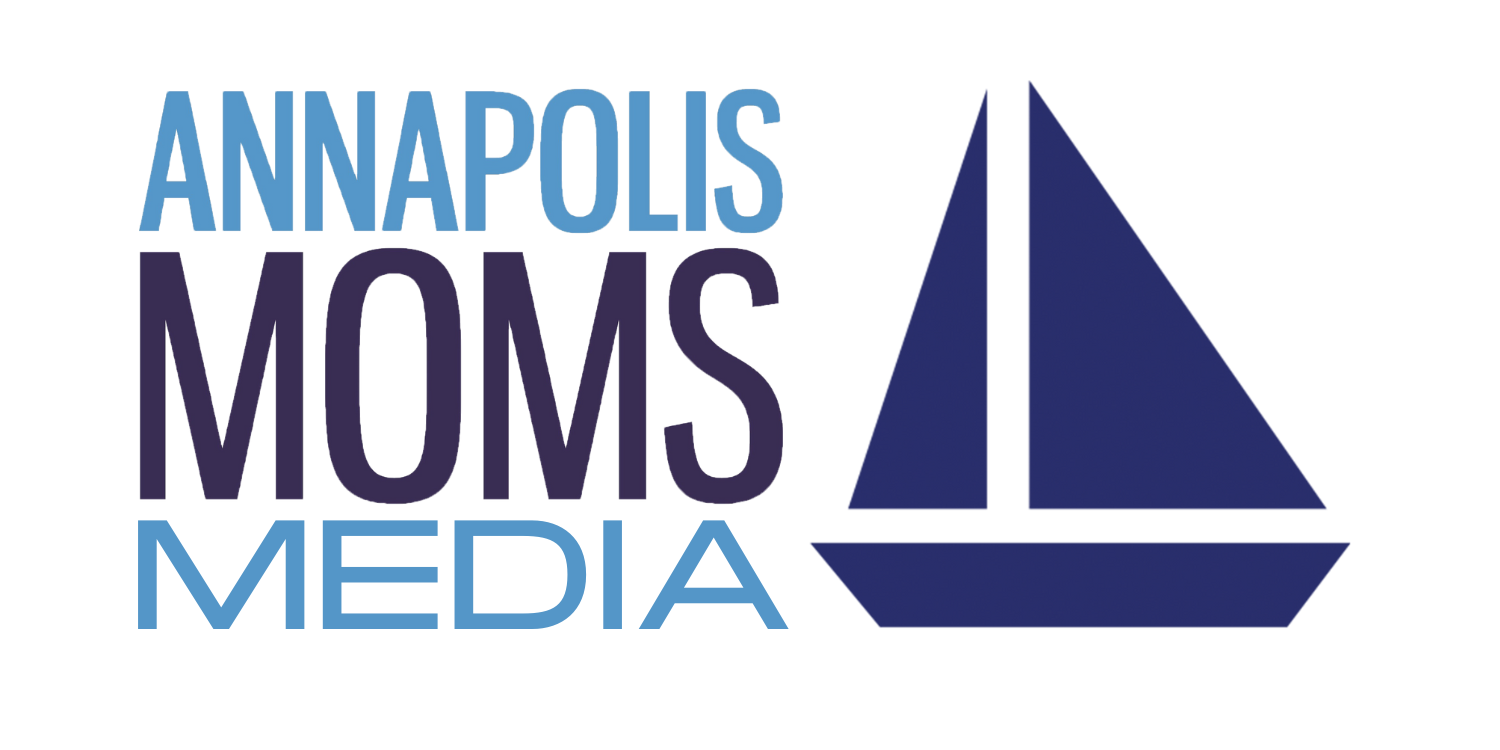 Annapolis Moms Network is the go-to resource for everything in and around Annapolis and Anne Arundel County! They were kind enough to boost our event by sharing it with their large audience. If you are looking to figure out what to do on any given day, seeking parenting tips and tricks, or simply want to stay in the know, make sure to check them out.
—
The Live Water Luau was a fun and festive event that raised money for a great cause. We had delicious food, great music, and a lot of fun. Thank you to everyone who attended the luau, and again to all of our sponsors who made the second annual Live Water Luau a huge success! We'll see you again next year (and hopefully at a volunteer event soon.)
Mahalo,
The Live Water Foundation Board