Inspiring others to become future leaders through watersport mentorship programs.
Mission
Our Mission is to Inspire and Empower the people and organizations we work with by facilitating watersports programs that improve the health, wellness, and environment of our communities.
Every action we make is with the intention of fostering a community centered around a commitment to environmental stewardship, equitable access to water activity for youth in Annapolis, and serving our military veterans who have so bravely served for us. We "paddle with a purpose" by infusing our favorite activity with our core values and empowering those we work with to do the same.
2nd Annual Live Water Luau
Join us for the 2nd Annual Live Water Luau on Saturday May 6th from 6 to 10 pm for an authentic Hawaiian luau. This fundraiser showcases Hawaiian luau dancing, an open bar with specialty cocktails, and authentic Hawaiian luau eats.
Get your tickets before they sell out!
For $100, you could give a veteran the gift of 4 paddle sessions with our dedicated team.
For $150, you could give an underserved child the gift of a full season of summer camp.
For $150, you could sponsor 3 oyster cages to help clean the bay through the Maryland Grow Oysters Project.
There are many reasons to volunteer: it's a great way to meet new people who share similar interests, it will get you outside and moving on these gorgeous summer days, you'll get to try new things and even enjoy experiences that other people sometimes have to pay for. On top of that, giving back feels good! We've got lots of opportunities for you to join us on our Mission to Inspire and Empower the people and organizations we work with by facilitating watersports programs that improve our communities health, wellness, and environment.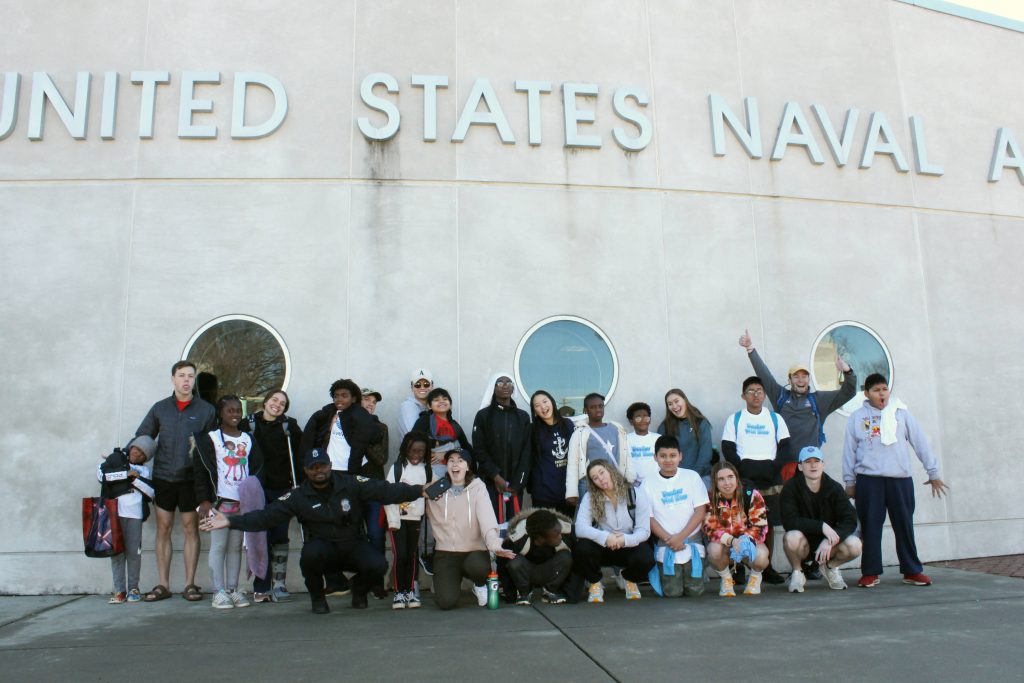 Events in June 2023
Sun

Sunday

Mon

Monday

Tue

Tuesday

Wed

Wednesday

Thu

Thursday

Fri

Friday

Sat

Saturday
Live Water Foundation Blog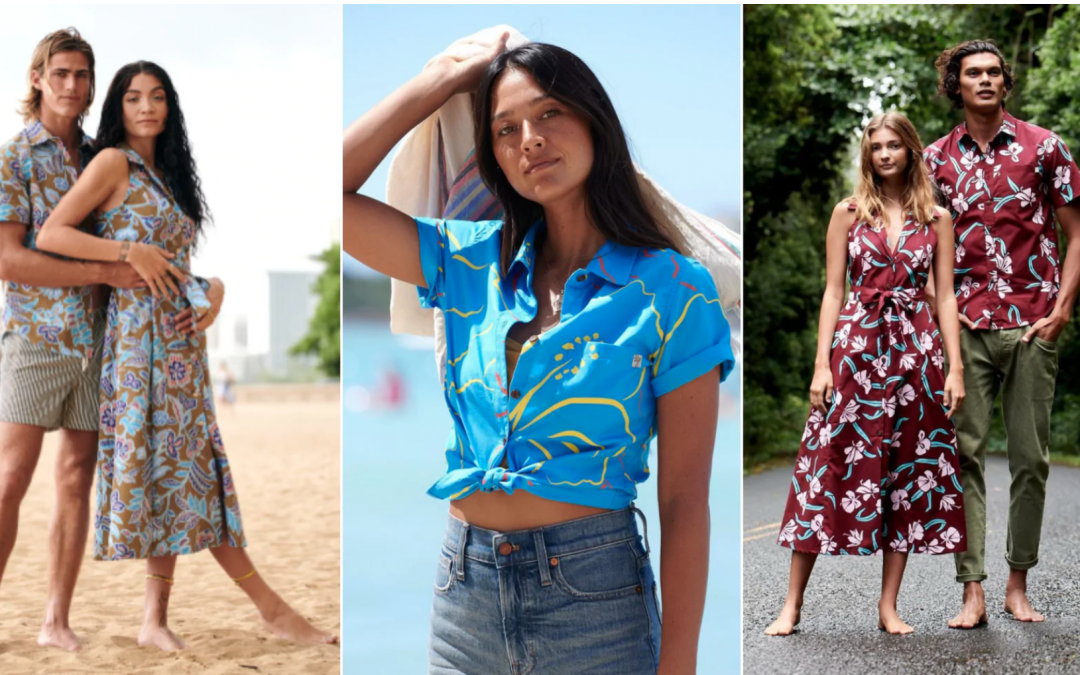 Over the last couple of months, we've been giving you details about the epic luau we're throwing on May 6th, and the more we plan the more excited we get.  There's just so much to look forward to from the magnificence of the Charles Carroll House and its view of Spa...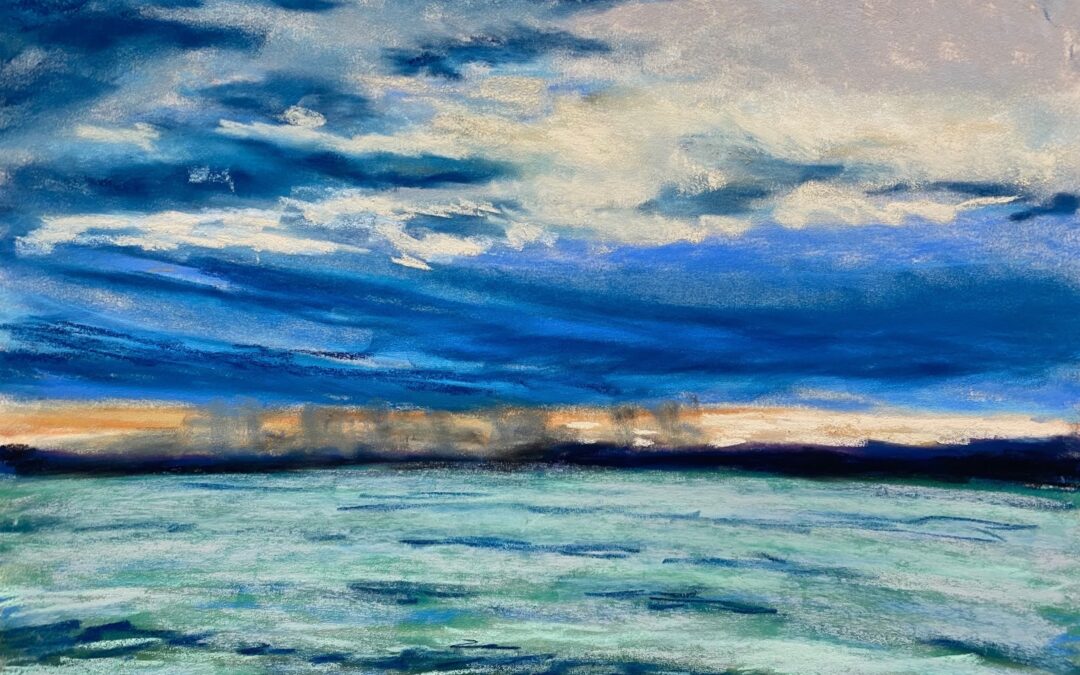 Join us for an Arts & Crafts Benefit for Live Water FoundationHosted by Cynthia Palmer and Jim BrooksFeaturing original framed watercolors and wood-turned creationsSaturday April 22, 2023 | 1 - 4 PMat the Severn House Condominium Association pool deck790 Fairview...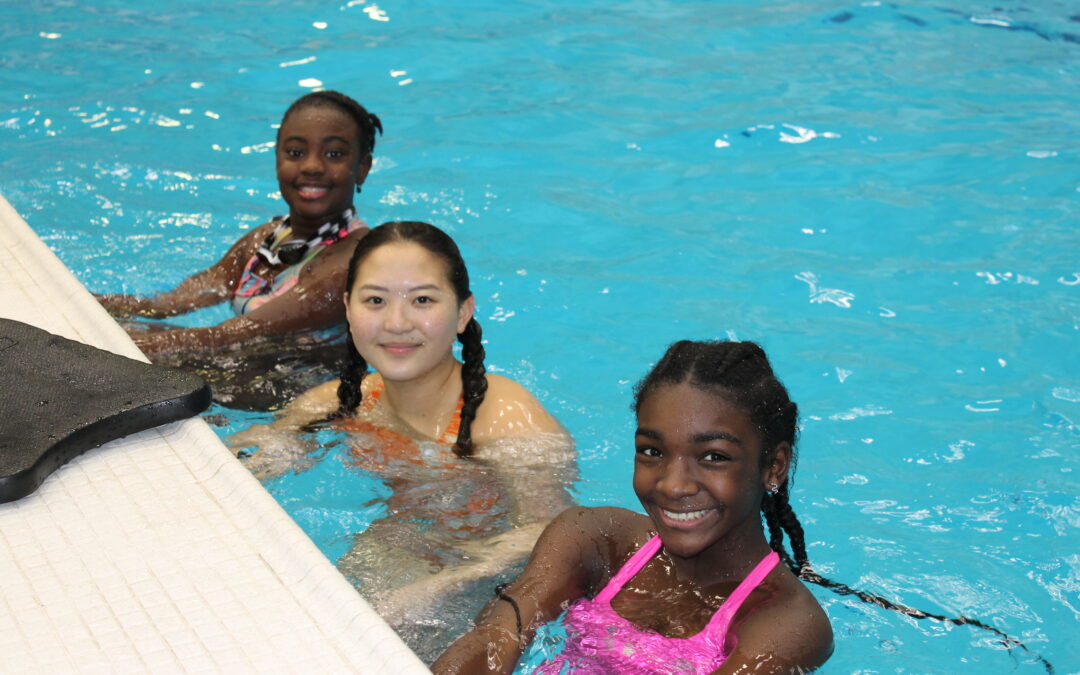 This past December, we had the pleasure of collaborating with the Naval Academy collegiate diving team to facilitate a winter swim clinic at the USNA Lejeune Hall in downtown Annapolis as part of our Junior Wai Koa program (pronounced why-co-uh). The two-day event was...
Follow us on social media!
Join our collective and watch our story unfold by following us on social media.
Our feeds will help you stay on top of the latest opportunities to make an impact in your neighborhood while strengthening your connection to the water.