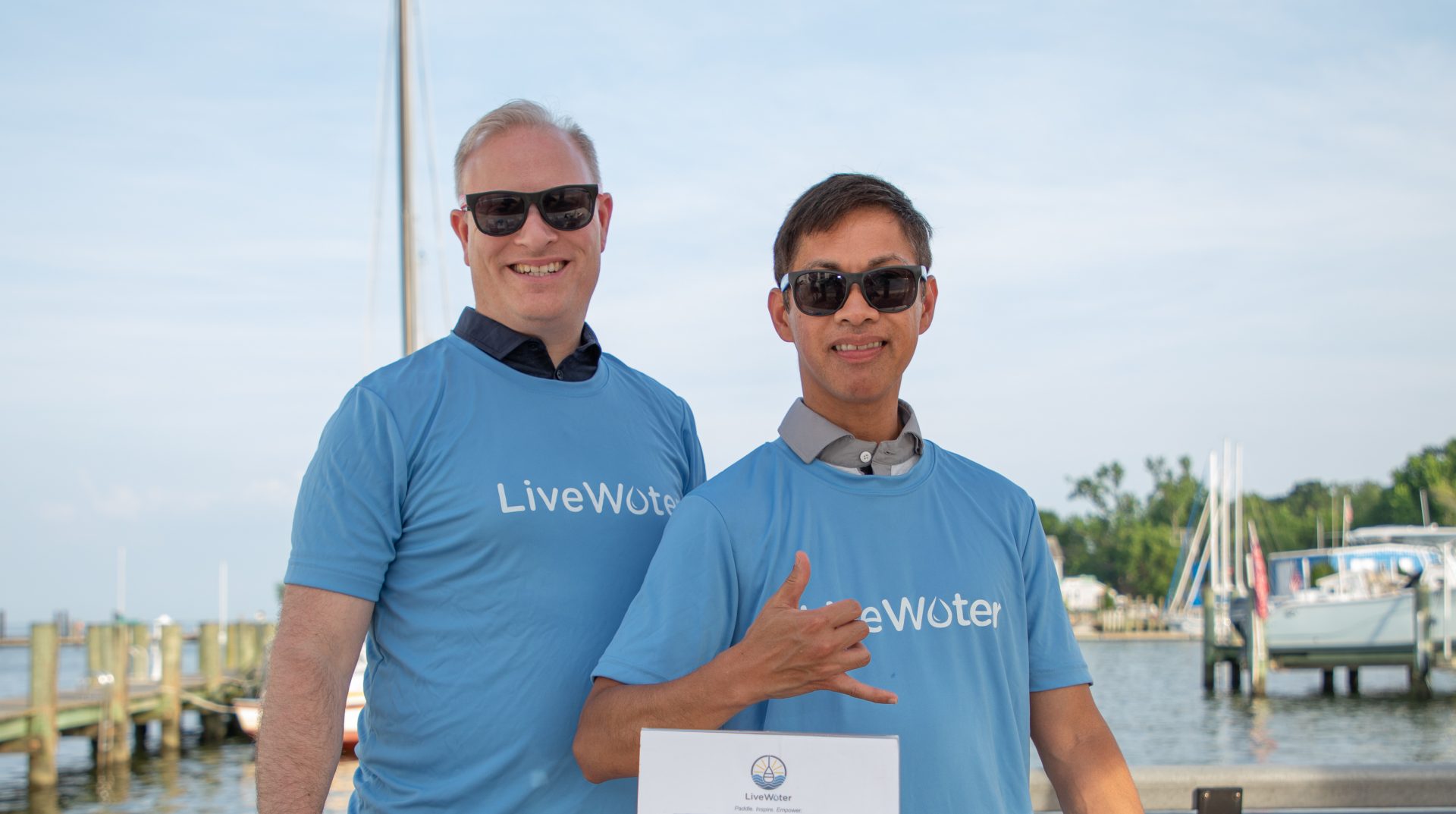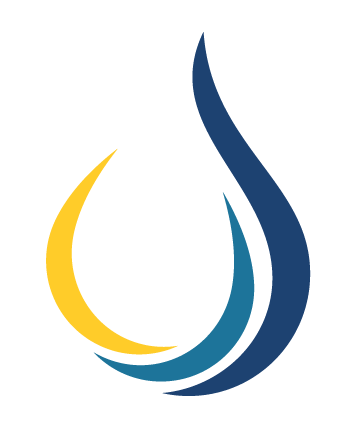 Livewater Foundation is a dedicated group of paddle enthusiasts who are passionate about giving back to the community by facilitating watersports programs and keeping our waterways clean.
Established in 2017, Live Water Foundation, a 501(c)(3) non-profit organization located in Annapolis, MD, was formed to expand on the signature community give-back programs of the team at Capital SUP. Live Water Foundation currently supports three initiatives within the Veteran community, underprivileged and disabled youth, and promoting clean waterways. Live Water Foundation team aspires to create "Positive Vibes" within the Veteran community, inspire underprivileged and disabled youth to become future leaders, be champions in enhancing the waterways in which we paddle, and inspire a lifestyle of health and wellness through watersports activities.
Live Water Foundation Leadership Team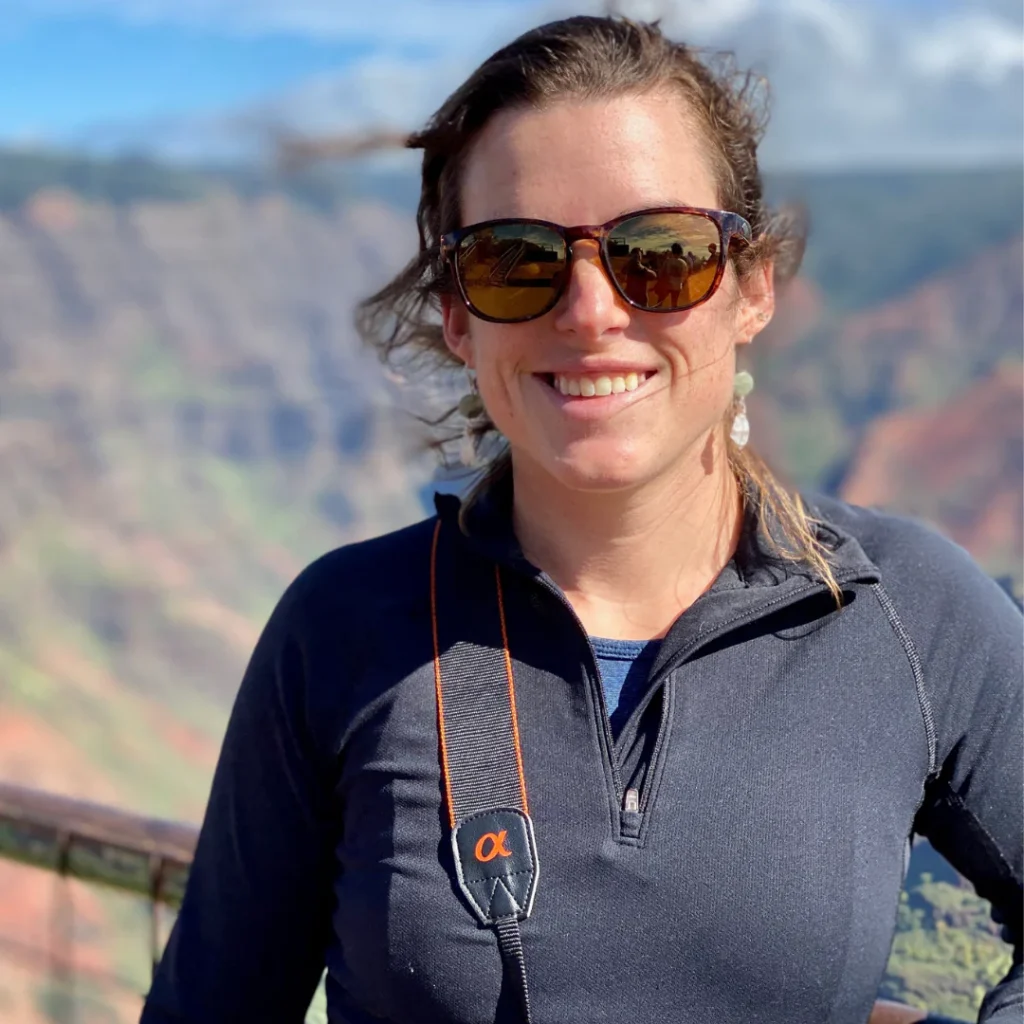 Mary Howser
President
From kayaking around Annapolis at a young age to stand up paddle board racing & instructing the past 7+ years, Mary has always been passionate about water sports and sharing that experience with others. Growing up in Annapolis & realizing the lack of access and opportunities to get out on the water, she's committed to helping everyone have an equal opportunity to enjoy our local waterways.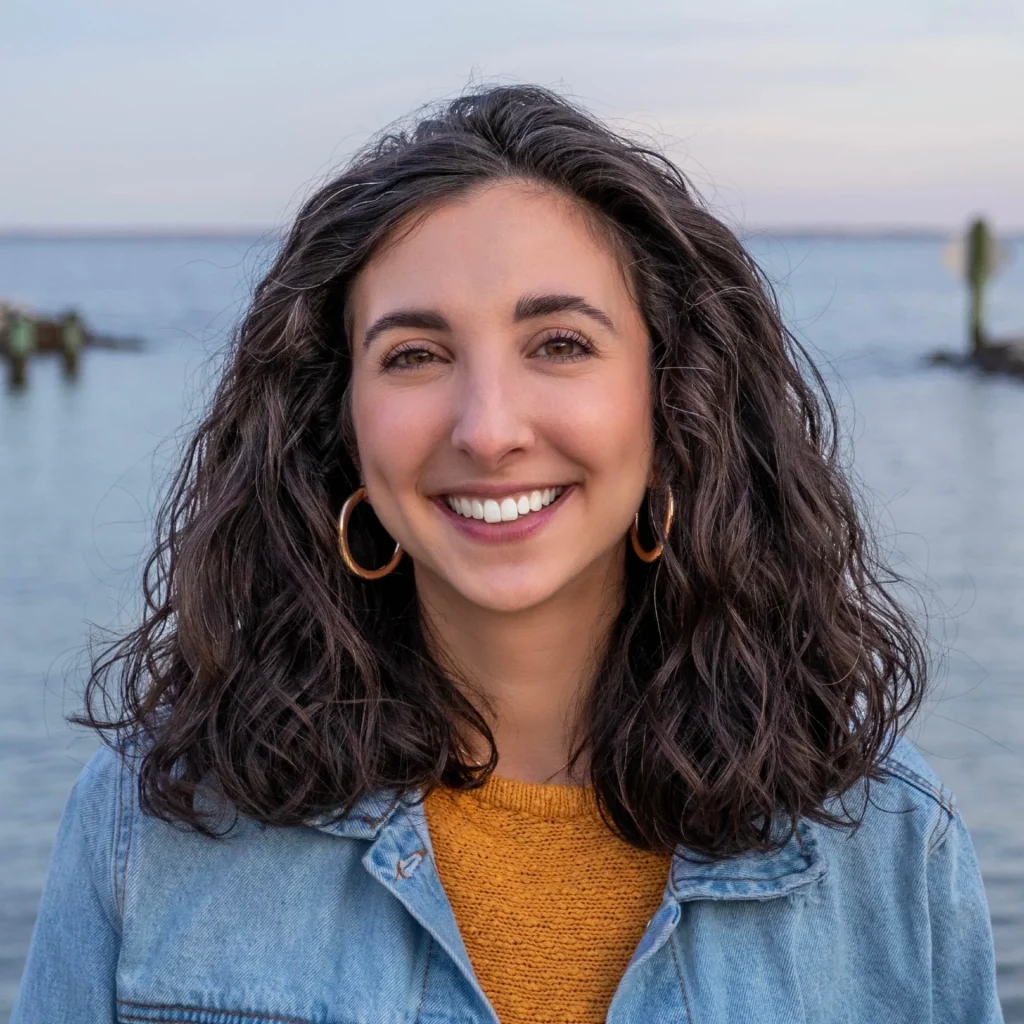 Amanda Fuhrmann
Vice President, Fundraising & Events Chair
An Annapolis native, Amanda has always had a passion for the water and environment and seeks opportunities to give back to her community. Introduced to our organization while President and Marketing Director of a local philanthropic organization, Amanda and her team selected Live Water Foundation as the 2019 beneficiary for their annual fundraiser, raising over $16,000. A few months later, Amanda joined Live Water, . …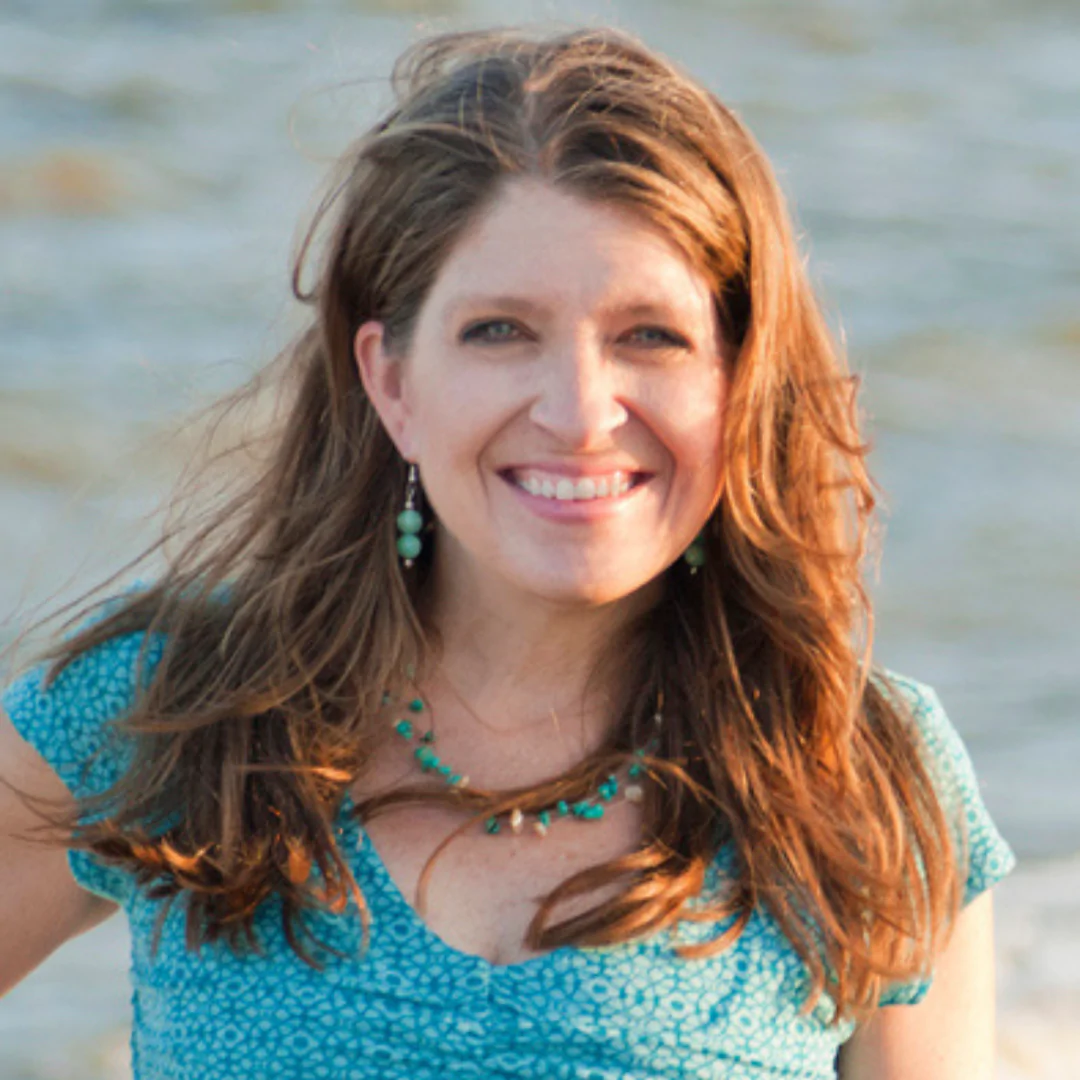 Nancy Kobel, ICF-PCC, ELI-MP
Secretary
Nancy first saw a video in 2010 of paddleboarder, Jodie Nelson paddling with Larry the Whale, off the coast of California. She was mesmerized and knew she had to get on a board one day. When Capital Sup opened in 2014 in Annapolis, she was there, learning, loving it, and sharing her excitement with her friends and family. She has been hooked ever since and is open to paddling everywhere. Even Dublin in 2017, SUP Yoga in a wetsuit on a windy day!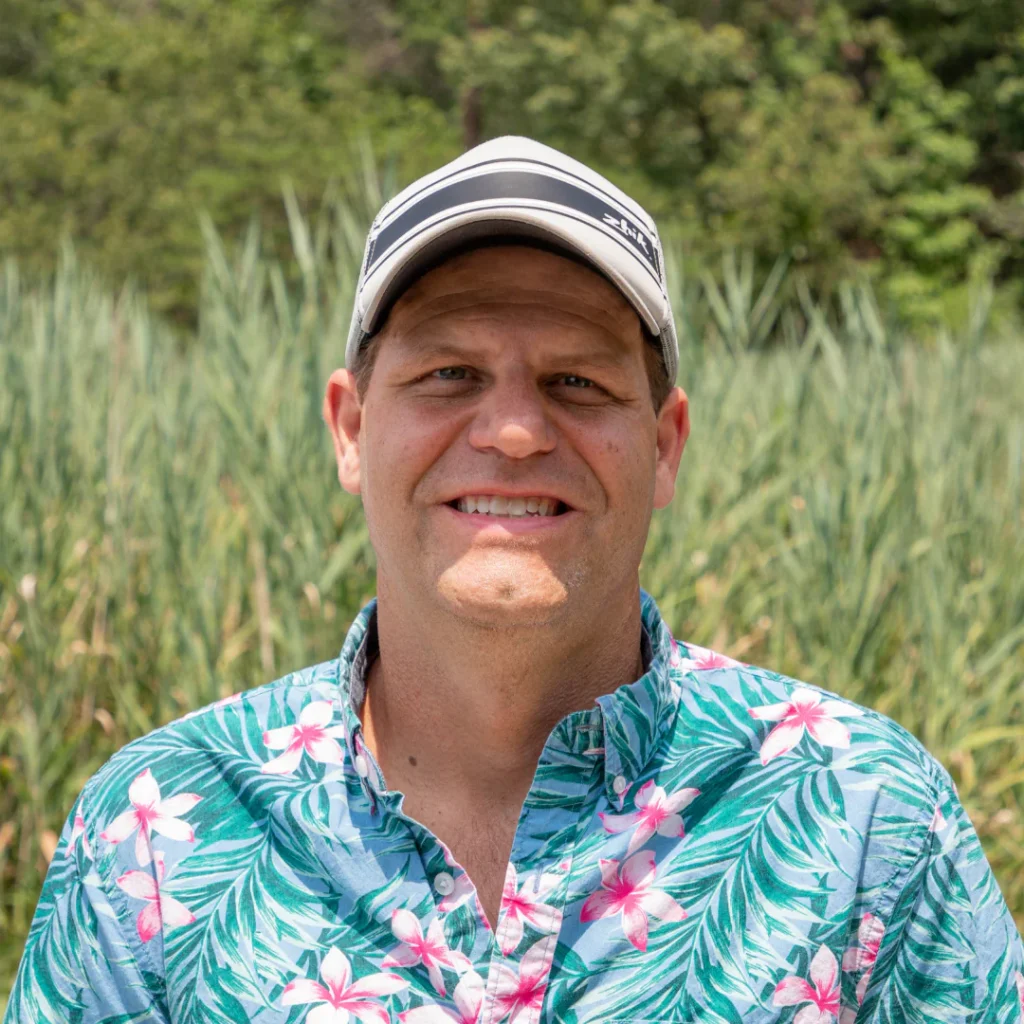 "Scotty" Scott
Finance Director
Scotty, a North Carolina native and Annapolis transplant since 2015, has been paddle boarding recreationally for over 10 years and racing since 2016. Since birth, Scotty has spent as much time as possible on and around the water. A lifelong sailor, the sport brought him to Annapolis, but paddling found him when he got there. Always believing that water has a calming effect on the mind and body, he joined …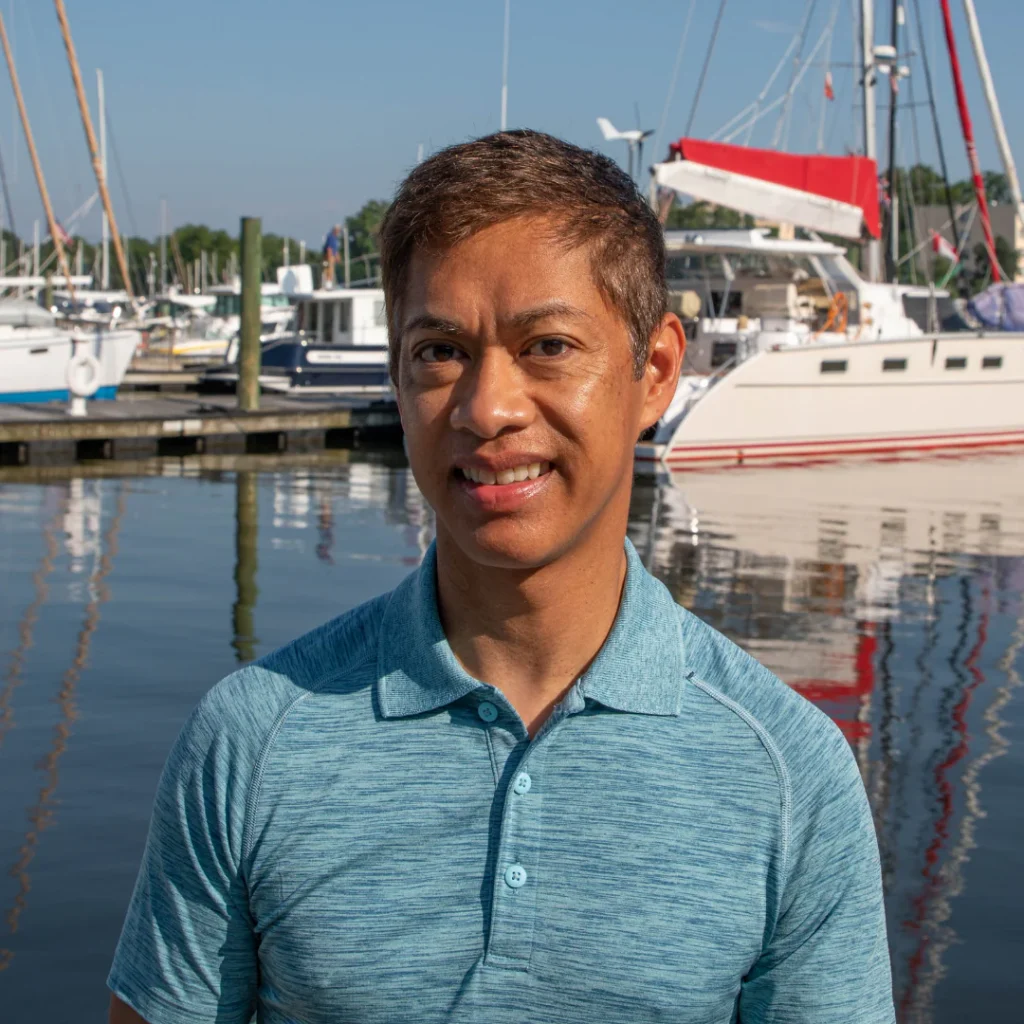 Mark Sanfacon
Programming Director
An Eastport resident, Mark's passion for paddling came from walking over the Eastport bridge one morning and seeing someone on a paddleboard. Inspired by what he saw, Mark overcame personal obstacles; learned to stand up paddleboard; compete in challenging stand-up paddleboard races, and train to be a stand-up paddleboard instructor. From the experience, Mark mentors others to self-actualize their …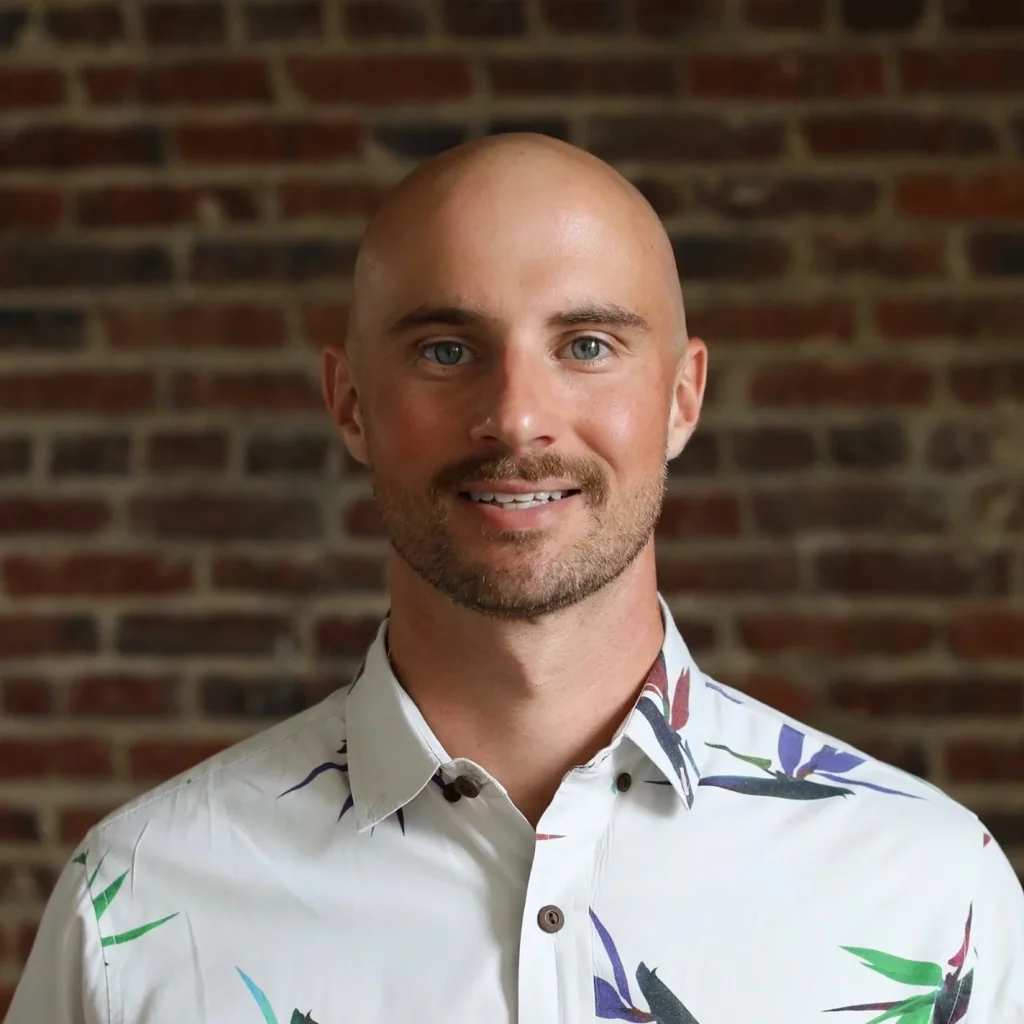 Brian Meyer
Past President, Co-Founder
A University of Hawaii graduate, Brian has had a love for the water since he was a kid growing up on the Wicomico River on the Eastern Shore of Maryland. Brian's passion for paddling started when he joined a local outrigger club in 2011. He brought his love for paddling back to Maryland after deciding to move back home after a life-changing experience meeting his birth family. Co-Founder & Former CEO of Capital SUP, …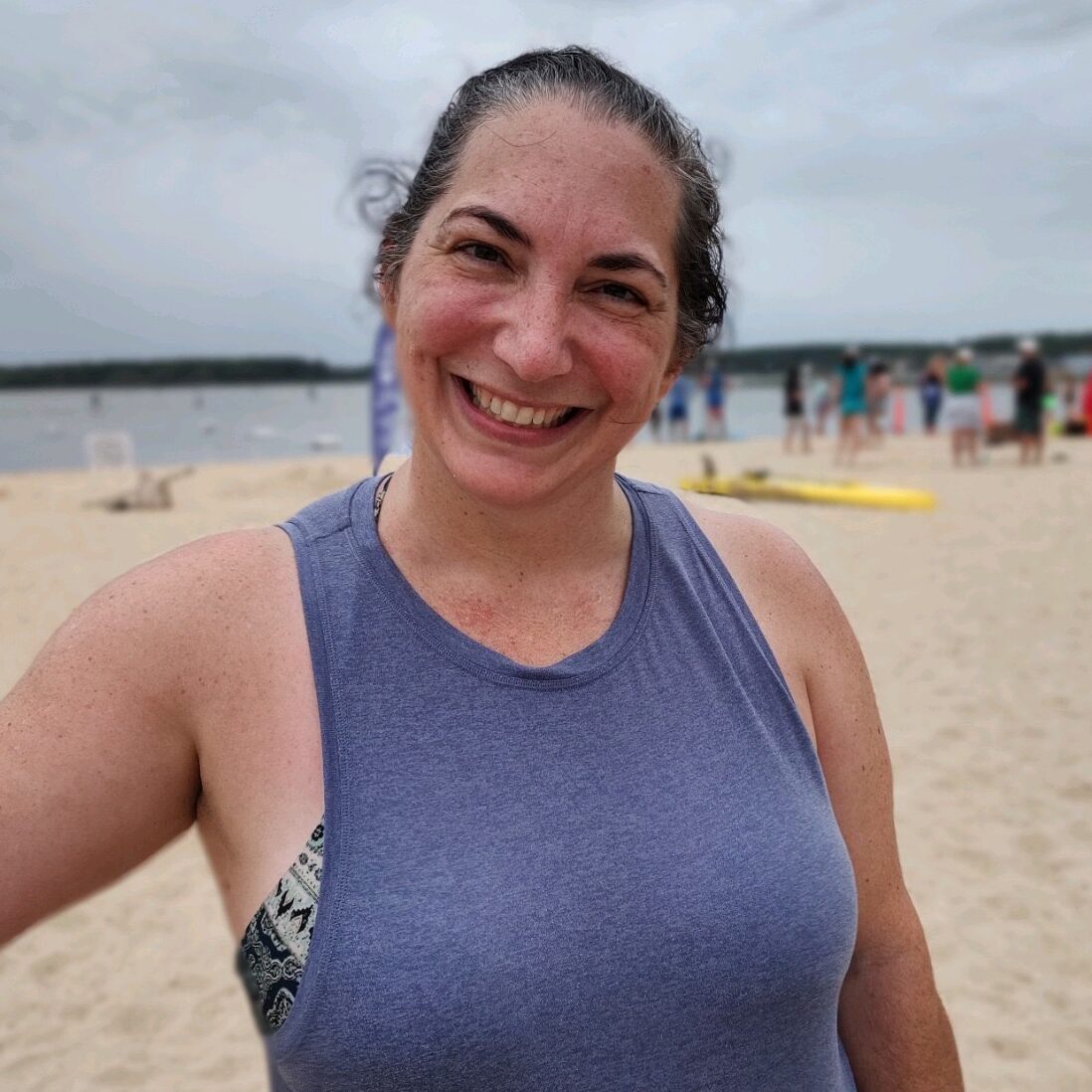 Bridget Borel
Board of Director
Bridget grew up near the Gulf coast of Louisiana. The waterways there provided a constant playground — swimming, canoeing, sailing, fishing, and waterskiing. It was only natural that her first job would be as a lifeguard. Annapolis has been her home for over 20 years now, and she loves being able to play as she did as a kid on the water, now mostly on stand-up paddleboards. She was introduced to Live Water through her volunteer work with Team RWB, connecting veterans with paddle sports…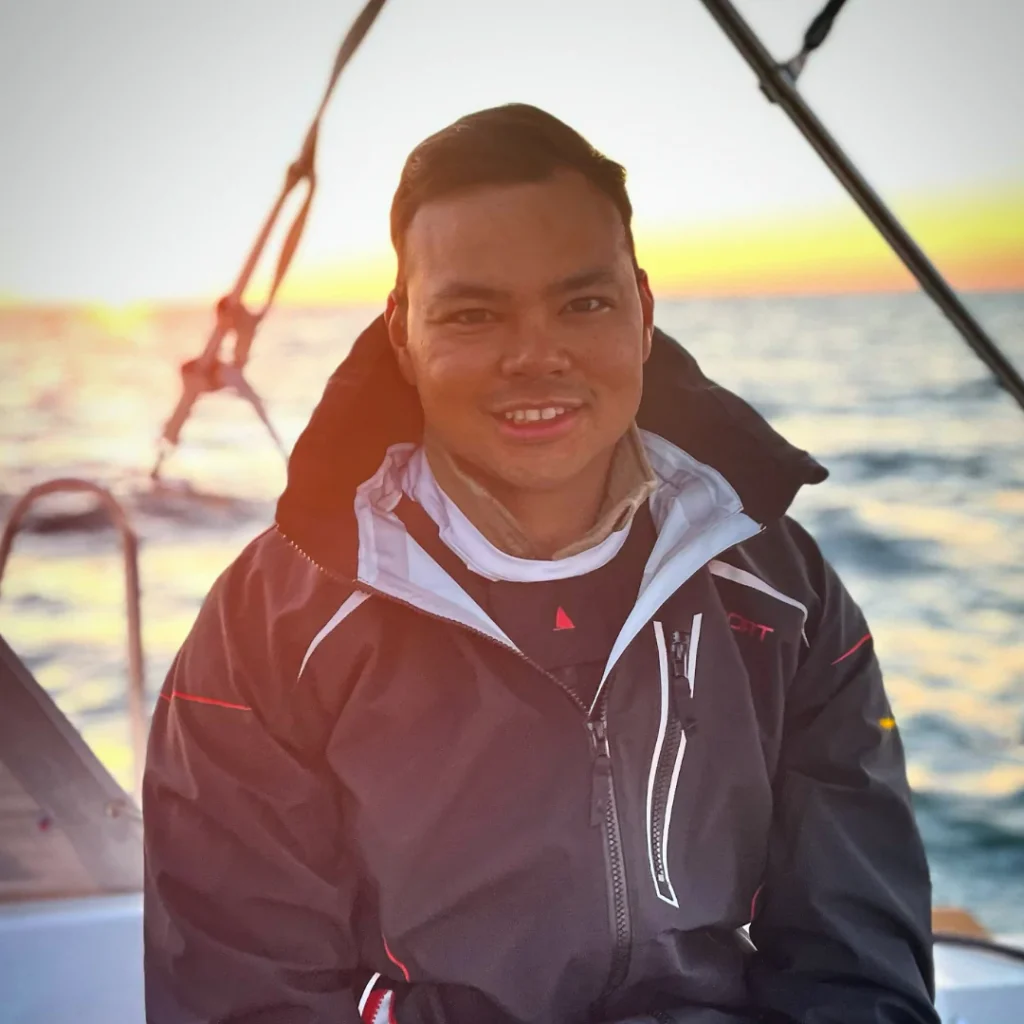 Jeremy Dublon, MD
Board of Director
Dr. Jeremy Dublon is a surgeon in the United States Army and an Active Duty Officer. Currently stationed at Walter Reed National Military Medical Center, he was able to connect with the Annapolis community to return the water. Growing up sailing, he was quickly plugged into the local racing scene and the veteran community through the Valhalla Sailing Project. From his work with service members and their families …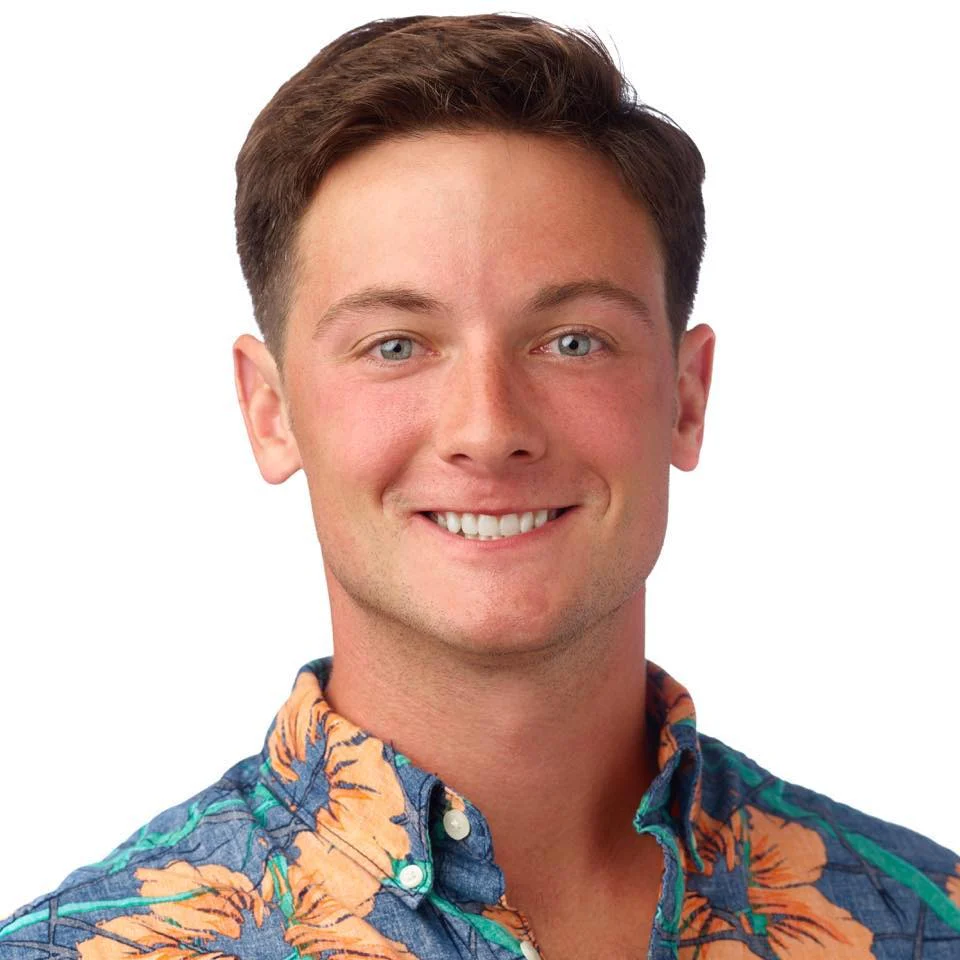 Kevin Haigis
Co-Founder, Board of Director
"Mr. Positive Vibes" was born in Baltimore and raised in Annapolis MD. As a summer job in 2008, he started working for a valet company downtown where he grew passionate about the history of Annapolis and its waterways. Entrepreneur, CEO of Capital SUP, and leader in the clean water movement. Kevin keeps his time busy but encourages the importance of a healthy work/life balance. He lives by a self-motto that keeps him driven for more realizing anything is possible.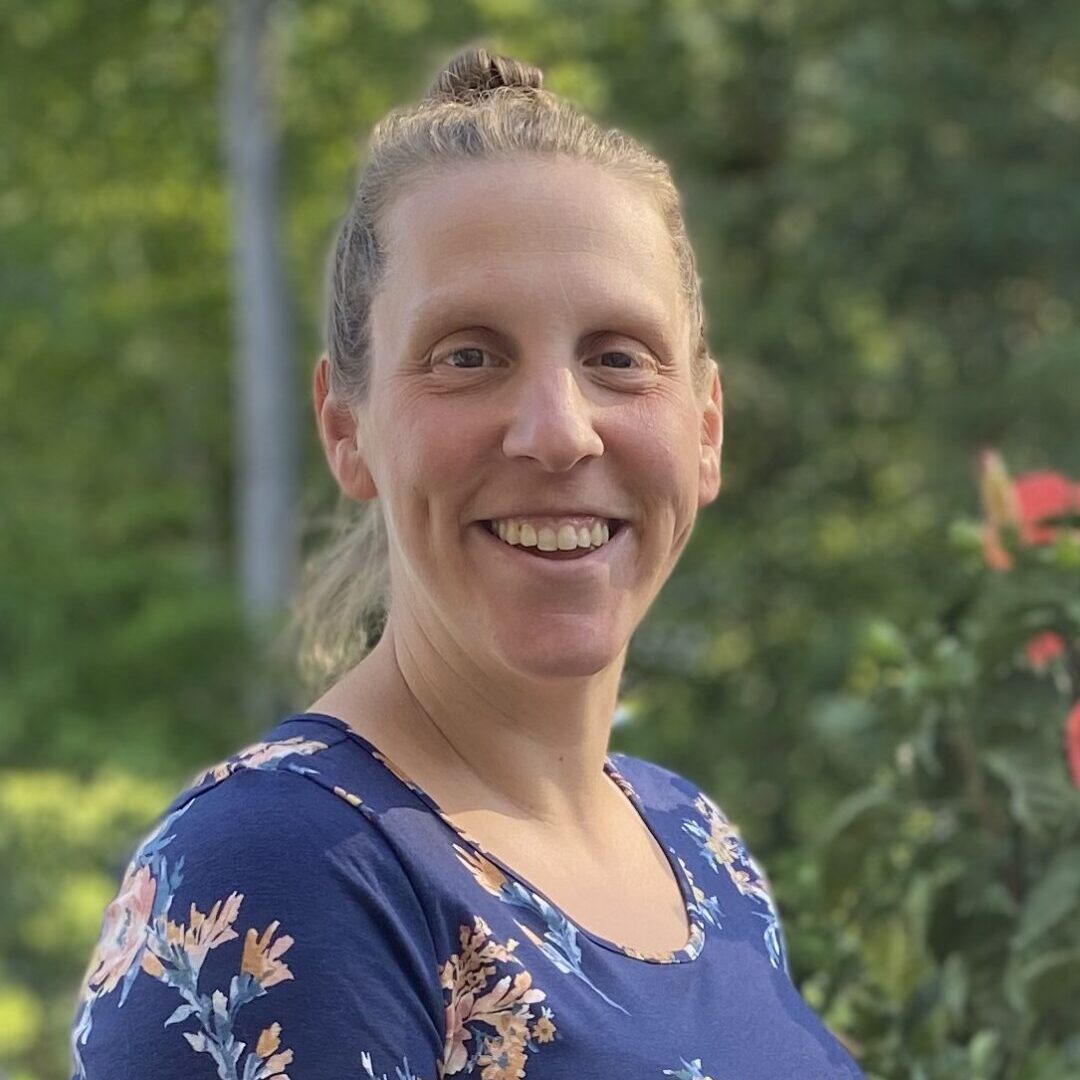 Lisa McClure
Board of Director
As the daughter of a Marine, Lisa moved up and down the East Coast growing up, but her family always managed to end up close to the water. Lisa now lives in Annapolis with her husband, 2 year-old daughter, and goldendoodle, Camden (named after the baseball stadium, not the city in New Jersey), and she is so happy to once again be close to the water and all it has to offer…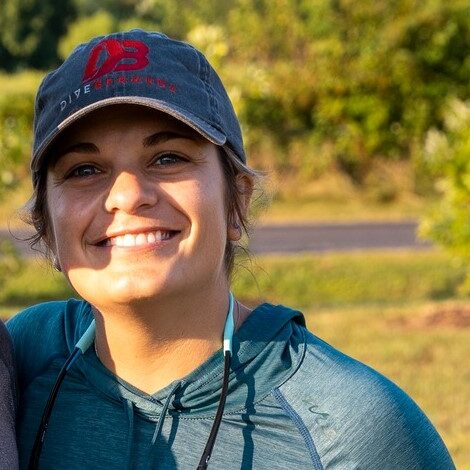 Erika Matheis
Lead Swim Instructor
Growing up on Lake Ontario, Erika has being in the water since she was young. When she learned to swim, she dove right in the deep end which would solidify her love of water sports. From swimming, boating, and diving to lifeguarding, Erika has enjoyed the water in many ways. She started paddling over 10 years ago and loves to go on camping trips in her kayak…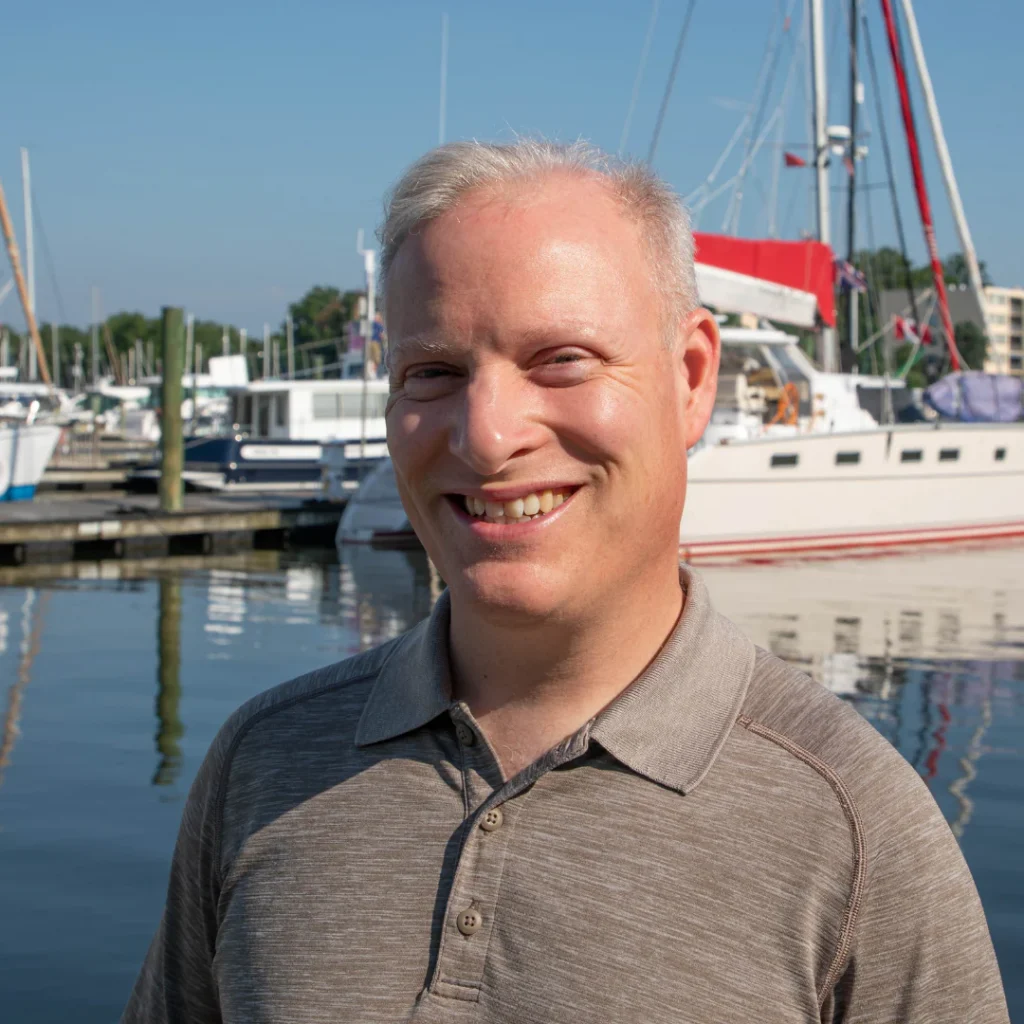 Jeff Sanfacon
Board of Director
Jeff was introduced to standup paddle boarding through the lens of his camera while photographing paddlers on Spa Creek near his home in Eastport. After getting to know some of these paddlers, he was eventually persuaded to get on the water. Five years later, he's still on a board, training and competing in races. He values this tremendously supportive and welcoming community whose members continue to inspire, encourage, and challenge others to test their limits.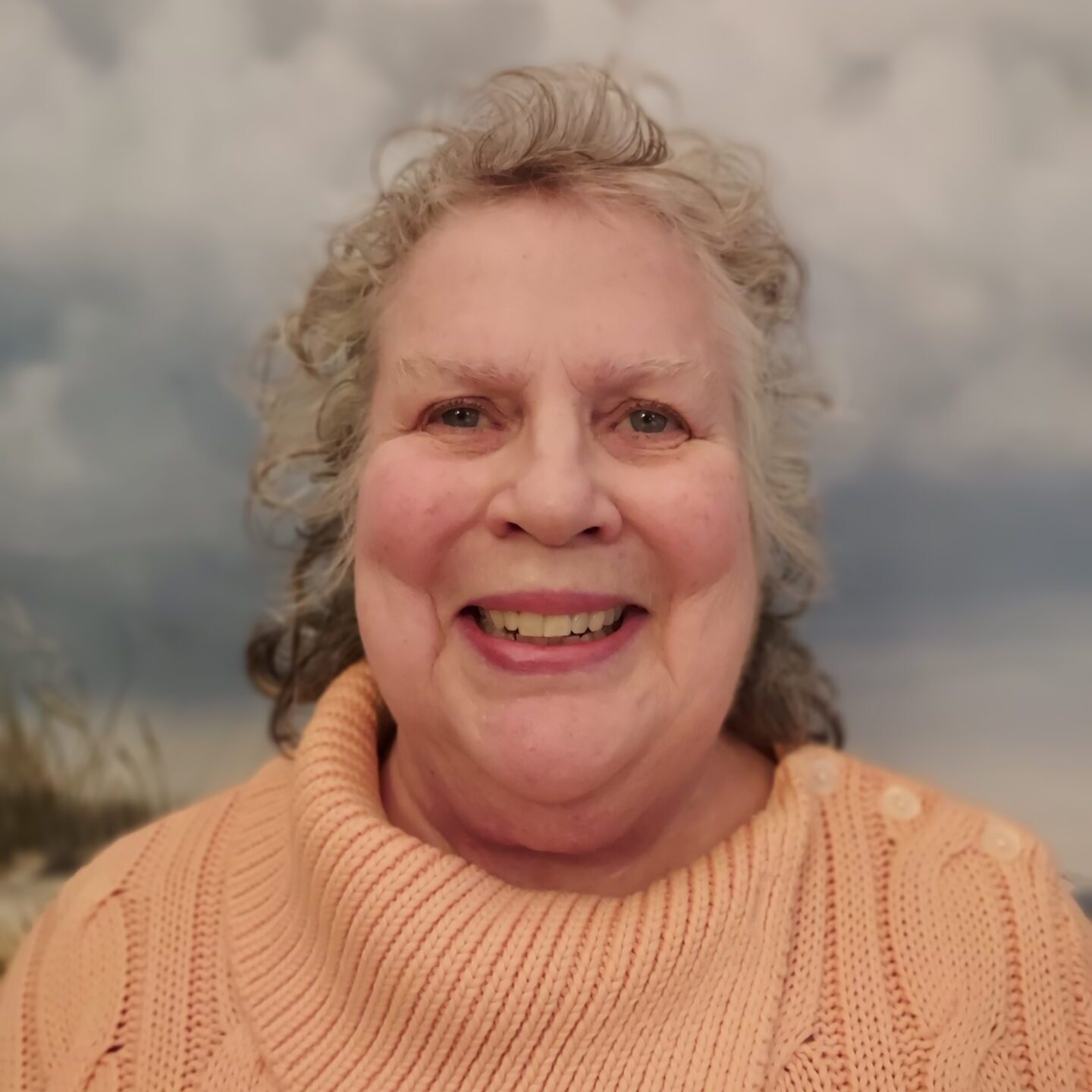 Susan Sircovics
Board of Director
Susan was raised in Annapolis and has always gravitated to the water.  She spent 9 years learning to sail at SSA and never stopped loving being connected to the water. At 18, Susan made the choice to take an adventure on a unique sailing vessel design made of "Ferro Cement." This journey led Susan to liveaboard life working and cruising the USVI, BVI, and a journey throughout the Caribbean for 15 years…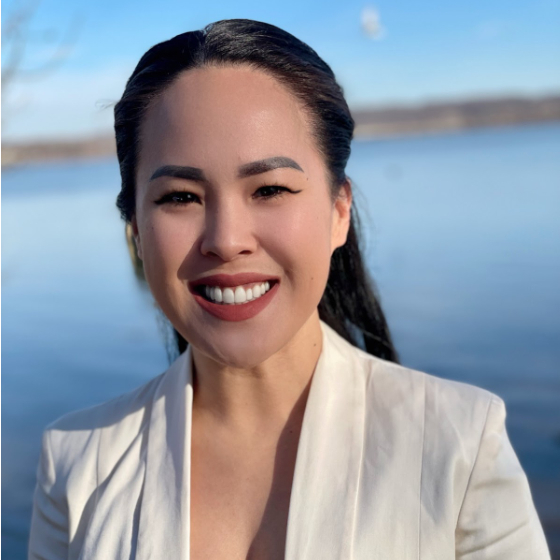 Anne Sokolowski
Communications Chair
Born in Chicago, IL and is currently residing in Alexandria, VA, Anne is a first generation American and disabled veteran. In 2020, her partner sustained injuries while serving overseas and she became a caregiver where she was introduced to Live Water Foundation through their Wai Koa program and partnership with Walter Reed National Military Medical Center. She is a strong advocate for adaptive sports opportunities for disabled veterans and disabled members of the Armed Forces. The postive …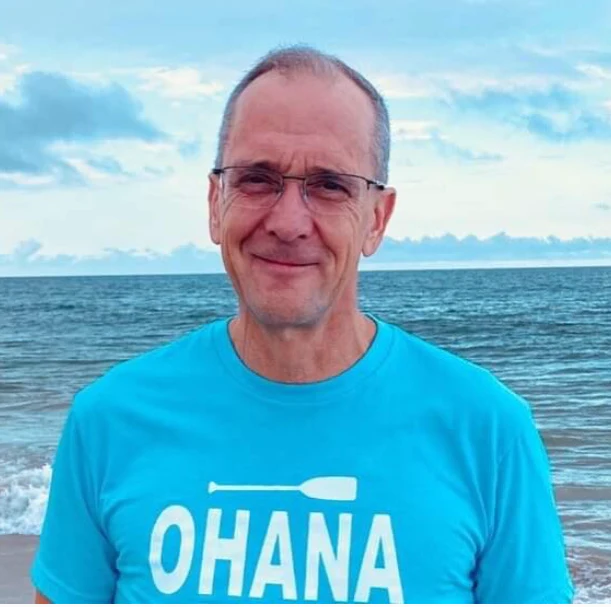 Alex Young
Grants Chair
Alex joined the Capital SUP race training program three years ago on a whim. The program culminated in a race that coincided with his birthday, so he decided to give it a go. Alex has been addicted to paddle boarding ever since. He loves the whole-body workout, being outside and on the water, and spending time with an incredibly supportive and motivated group of fellow paddlers. Alex was thrilled when asked to serve on the Live Water Foundation board in 2019, and …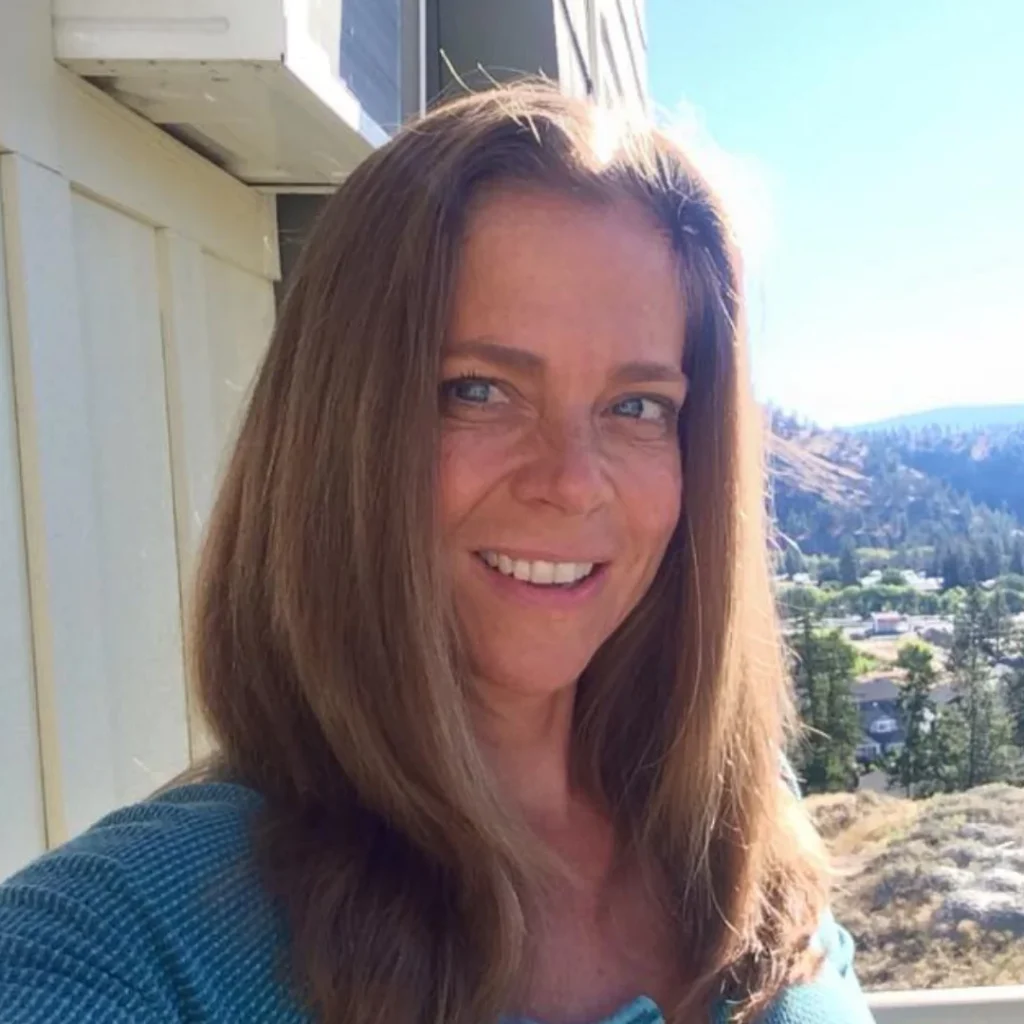 Mary Zarcone
Board of Director
Mother of 2 and "Nana" to 2 beautiful grandchildren. Mary discovered paddle boarding when she was training for the Nashville marathon/ half. She has always been drawn to the water and its beauty. She is humbled by the Warriors who have given so much to our country and give us the opportunity to be a part of their healing. She continues to work with the water education program that involves Live Water's local youth showing them the importance of clean waterways! Giving back living every day with an open heart and mind.
We are continually seeking to fill our committees with community members who highly value making a positive impact in their neighborhoods. Diversity and inclusion are of the utmost importance to us, and we are committed to creating and maintaining a team reflective of that.
We'd love to hear from you!
Live Water Foundation was established in 2017 as the charitable arm of Capital SUP to expand on and bring focus to their signature give-back initiatives. As a group of paddle enthusiasts who love giving back to our community, we knew we had something special to share.
Time and again, we've witnessed the collective sigh of relief that occurs when you're on the water, disconnected from the stressors of the land. It is that feeling we hope to bring to populations who need it most, like underserved youth and wounded military veterans. We believe nurturing that individual relationship to the water also incentivizes people to think about its health and future, bringing our programs full circle. We care for the water, and it cares for us.
Live Water Foundation is a 100% volunteer-based organization that relies on charitable contributions to keep our Mission alive!. Our goal is to spend as much time as we can focused on the proper development and implementation of our programs, rather than organizing fundraisers. Each dollar we raise means another chance to heal and inspire growth on the water for an individual.