Over the last couple of months, we've been giving you details about the epic luau we're throwing on May 6th, and the more we plan the more excited we get.  There's just so much to look forward to from the magnificence of the Charles Carroll House and its view of Spa Creek, to an open bar featuring Island-themed cocktails and a buffet with authentic Hawaiian fare, plus music, auction items — not to mention authentic luau dancing!
While we can't transport ourselves into the future and get this party started now, we can at least start by planning what we're going to wear. It's never too early, and with the calendar reading spring but the thermometer reporting winter, throwing on some floral prints and pretending doesn't sound too bad right now.
And because we are always looking for a way to make things easier for the people we're involved with we thought it only fitting to put together a list of our favorite designers for your festive aloha attire. Whatever your style, gender, or age — we've got you covered!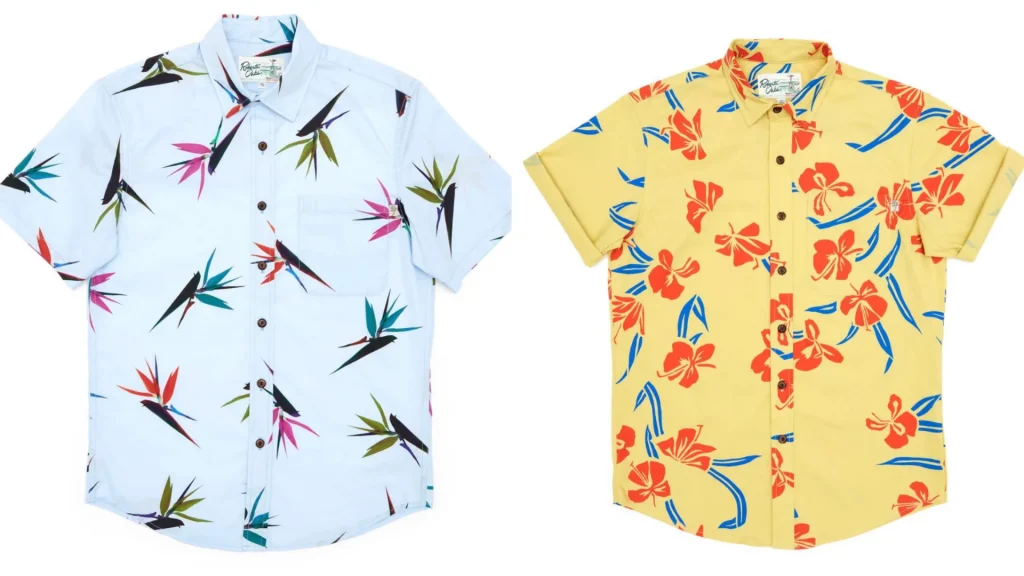 Past-President Brian Meyer's favorite
Roberta Oaks is where the hip locals shop in Honolulu, Hawaii. They are known for their aloha shirts handcrafted from original prints and some rare limited release vintage deadstock fabrics. They have stylish offerings for the entire family, as well as curated items from independent artisans on the islands. Everything is lovingly handmade.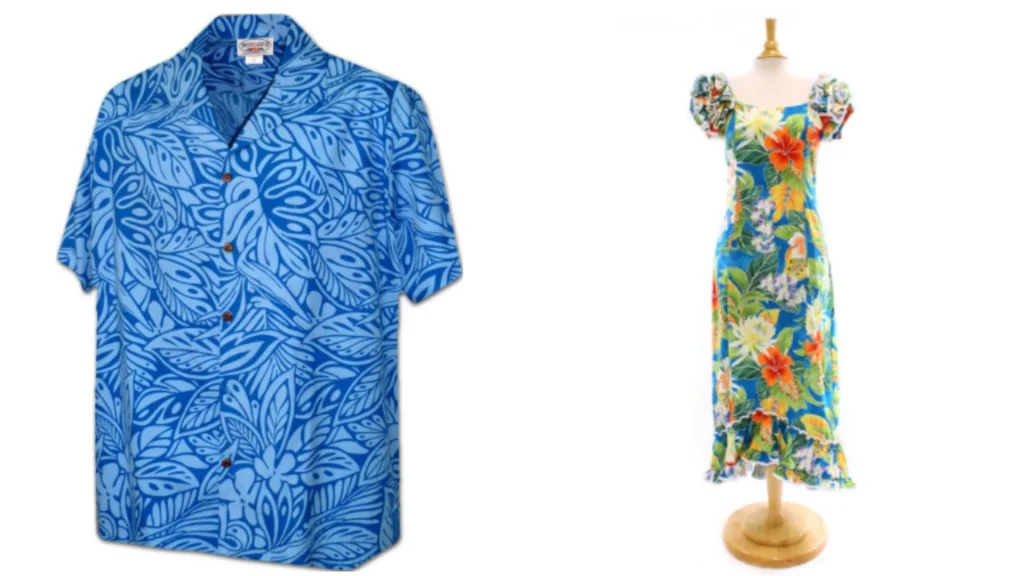 Aloha outlet has lots of fun accessories in addition to a robust selection of shirts and dresses, making it a one stop shop for your island-style needs. Founded in 2003, their motto is "We deliver the real Hawaii" and they do exactly that — all of their vendors are carefully chosen island retailers. Other reasons we love them: they offer free shipping, and group discounts.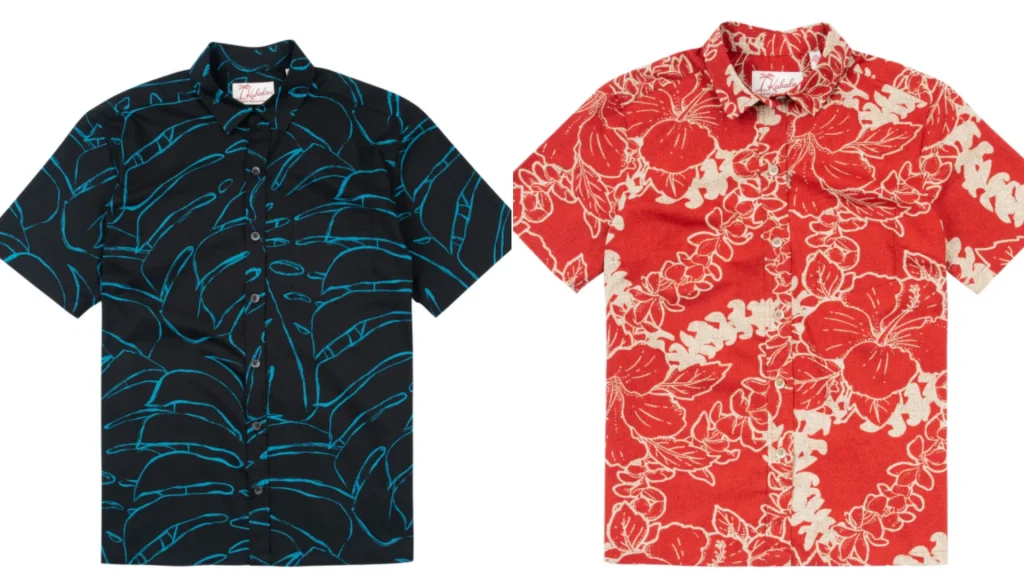 Created in 1936, Kahala has evolved along with the aloha shirt, from the time when they were made solely from Japanese kimonos, through their transition from silk to rayon, and their rise on the silver screen in the 1950s, their popularization in surf culture and solidification as the iconic style we know today — having a Kahala piece is like having a piece of history. Another perk: free shipping!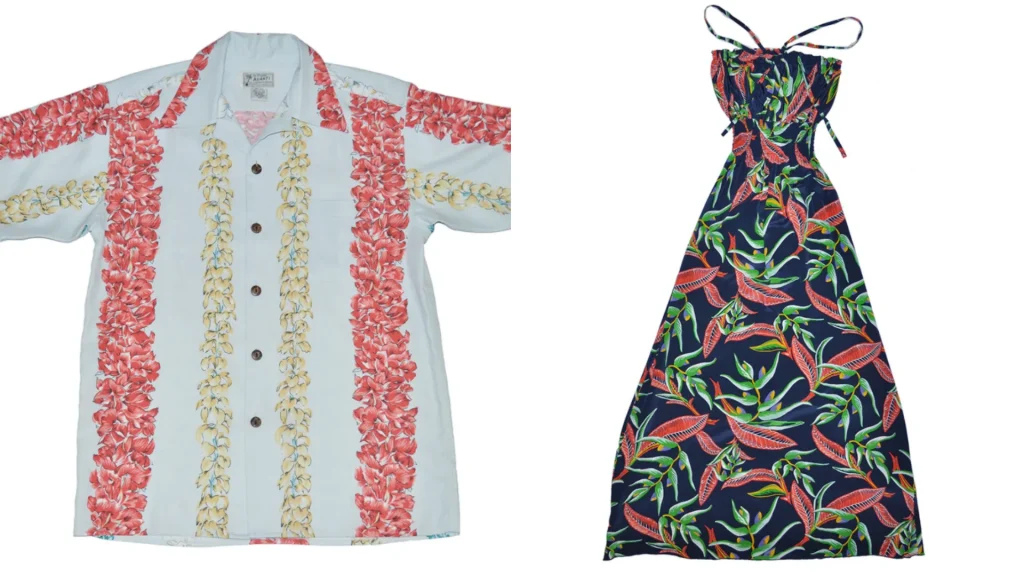 Avanti is a popular destination for aloha shirts in Waikiki, and are known for their authentic designs that harken back to the classics of the 1930s, 40s, and 50s. All of their prints are 100% unique and original, with a retro inspiration and unmistakable island vibe. Colors and patterns come alive on Avanti prints, which are available on a wide variety of fabrics for those who may be sensitive or have special preferences.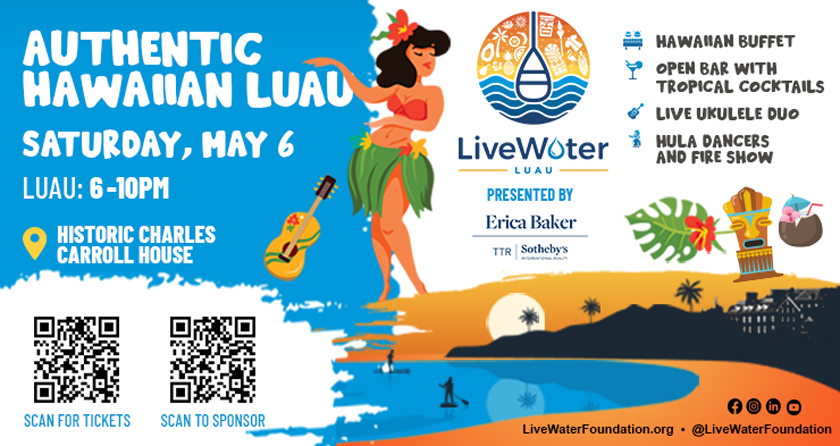 The Live Water Luau is not a costume party, but we will be living the Aloha Spirit in every way that we can, and that includes dress. We hope that you'll join us, and that you find this list helpful in doing so!
If you haven't bought your ticket yet, don't wait — they are selling fast. Buy tickets here.