Celebrating the Success of the Jania Mania Race for Veteran Charities

Live Water Foundation was generously chosen as one of four beneficiaries for the first annual Jania Mania Race for Veteran Charities, which took place on July 15th at Central Park of Morris County in Parsippany, New Jersey. The event was a huge success and we are so grateful for everyone who showed their support! 
Ninety participants of all ages and backgrounds gathered virtually and in person for a 5k race (or 3k family fun run). Included among them was our Live Water Foundation team, which participated virtually. 
Jania Mania was organized by Everett Jania, a high school senior who was inspired to give back to the veteran community after beginning an internship with our friend and supporter, Proffitt Brothers Foundation.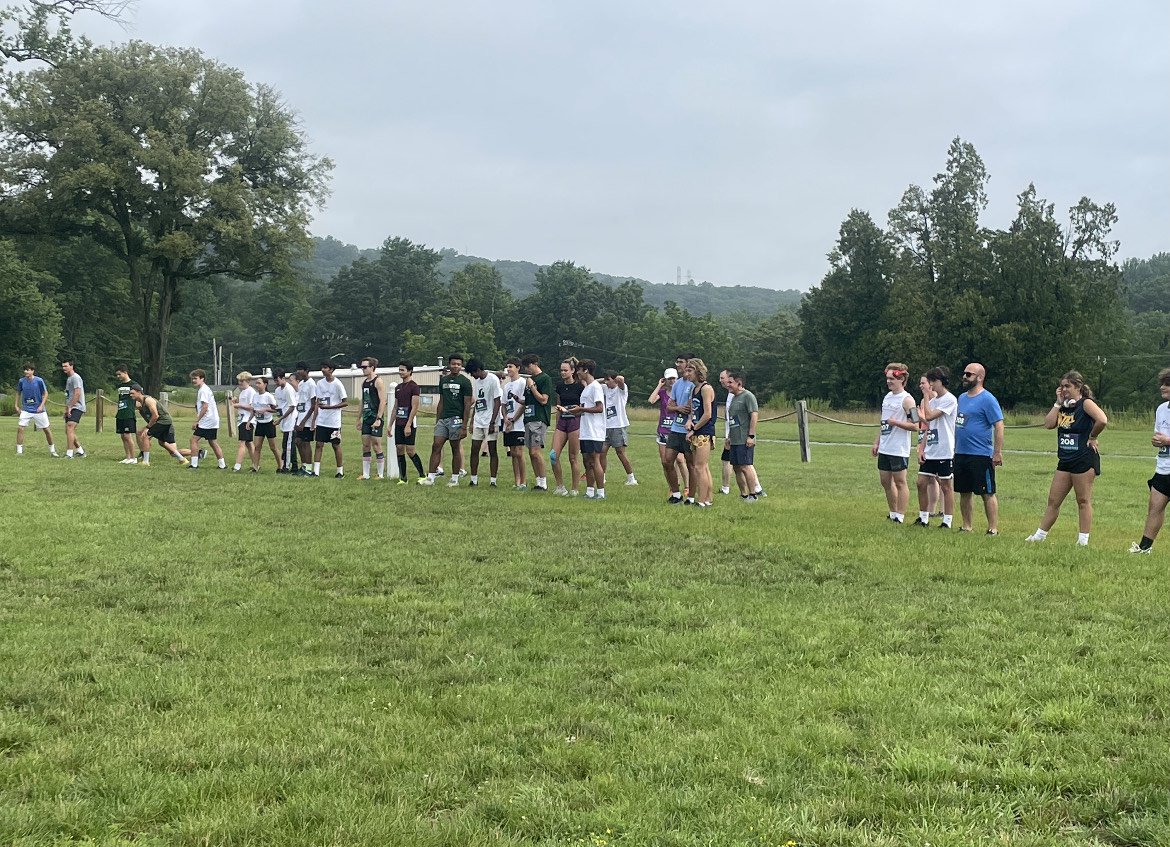 "The Jania Mania Race for Veteran Charities is the culmination of my passion for running and my desire to give back to the community," Jania said. "Since I have been running for the past 10 years of my life, a 3k/5k race is a perfect opportunity to raise awareness and help Veterans in need."
As the charitable arm of Spartan Medical Inc., a service-disabled veteran-owned small business that both collaborates with and employs many former and current military personnel, improving the lives of veterans is a cause near and dear to Proffitt Brothers Foundation. Jania Mania was sponsored entirely by Proffitt Brothers, with all of the funds raised being split between four veteran-focused non-profit organizations, including Live Water Foundation:
Project Healing Waters

utilizes a high-quality, full-spectrum fly fishing program as a therapeutic activity for disabled military service personnel.


K9s for Warriors

pairs veterans who are trauma survivors with dogs, the majority of which are coming from high-kill shelters, to create an unwavering bond that facilitates their collective healing and recovery.

Valhalla Sailing Project

uses the sport of competitive sailing to offer wounded and disabled veterans the sense of teamwork and camaraderie that is often missing from their post-service lives.
Everyone's hard work and donations paid off, with nearly $17,000 raised for these fantastic organizations. All proceeds will go directly back into the charitable programming of Live Water Foundation, Project Healing Waters, K9s for Warriors, and Valhalla Sailing Project. The money raised from this event will help LWF support its many program initiatives such as Wai Koa and Junior Wai Koa. Click here for more information regarding our programs. Thanks again to all who donated, participated, and volunteered their time to make this event possible. We are especially thankful to those who donated to support our team. Live Water successfully raised just shy of $900 for Jania Mania! 
It's not too late to get involved and support the wonderful efforts of Everett Jania and all the race supporters. Donations are still open on our team sign up page, and we're just 5% short of our goal. Additionally, Proffitt Brothers Foundation has donated a vintage 2002 Suzuki Volusia Intruder 800 motorcycle to be raffled off for the benefit of our causes, and raffle tickets are still available. They're each only $25, and while there is no limit to how many you can purchase, you only need one to win! The raffle drawing will take place once 120 tickets have been sold, and the winner will be announced on Proffitt Brothers' website as well as the Jania Mania landing page (winners will also be notified directly). This is a wonderful opportunity to show our veterans some love while getting a chance to win your own vintage motorcycle, so don't miss out!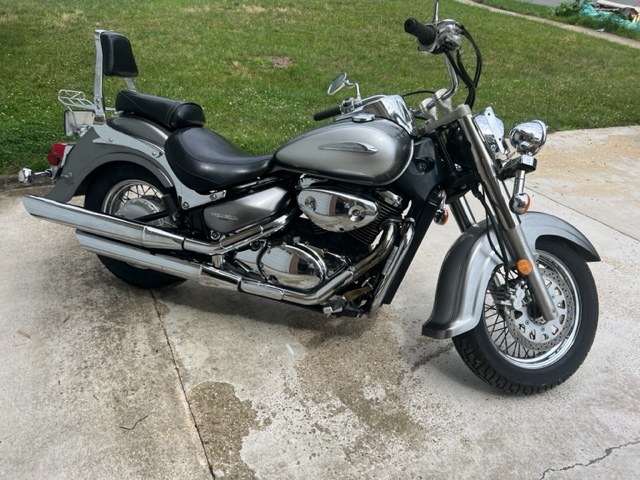 We are equally inspired and touched to see all the hard work one high school senior put in over summer break to help support veterans, and to be on the receiving end of such generosity. Live Water Foundation extends its deepest gratitude to everyone involved! The fun and goodwill doesn't stop here—be sure to join us next year, and show your support now while you can.
Support Live Water Foundation's race team here.
Please note, you must be at least 18 years of age to enter the raffle. Proffitt Brothers Foundation is a 501(c)3 tax-exempt organization and your donation, by way of direct financial contribution or raffle ticket purchase, is tax-deductible within the guidelines of U.S. law. PBF Tax ID Number (EIN) is: 83-1229916