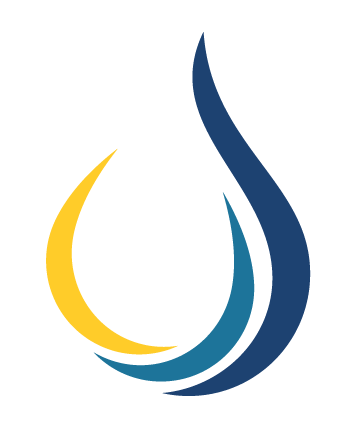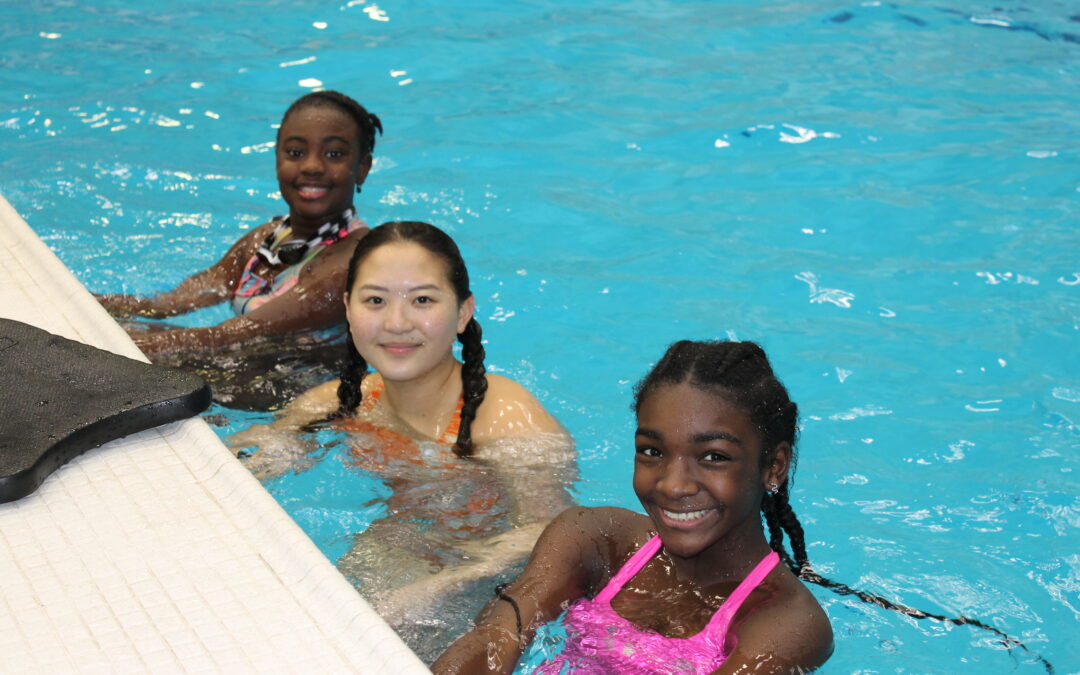 This past December, we had the pleasure of collaborating with the Naval Academy collegiate diving team to facilitate a winter swim clinic at the USNA Lejeune Hall in downtown Annapolis as part of our Junior Wai Koa program (pronounced why-co-uh). The two-day event was...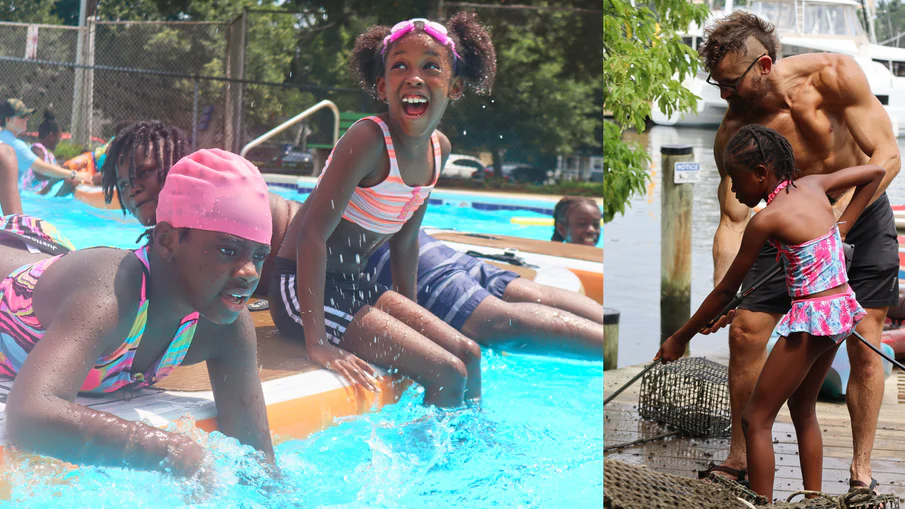 Labor Day weekend is here, which officially means that summer — and our programmatic season — is coming to an end. Since the summer closing also means  "back to school," it seems fitting that as we relax this holiday weekend, we're particularly reflective on the time...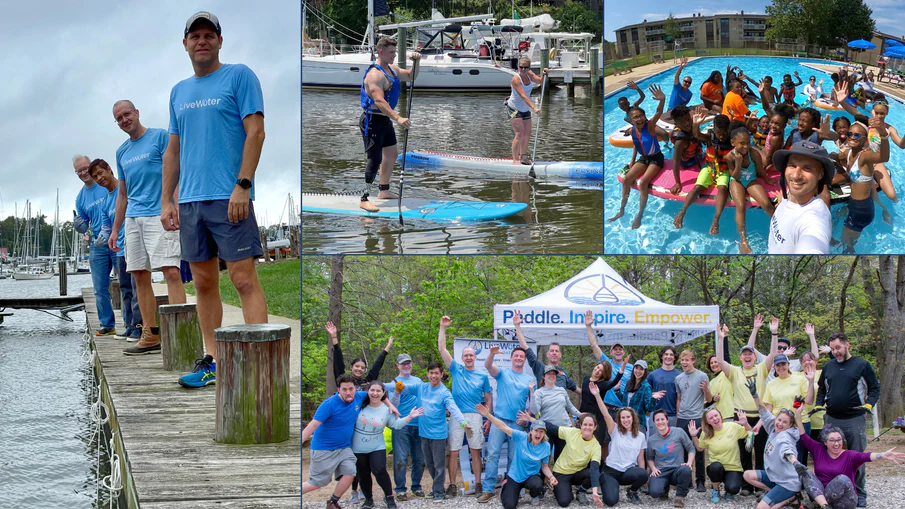 Our programmatic season has officially begun! This is easily our favorite time of year, but we can't do it without the help of our amazing volunteers. Live Water Foundation is 100% volunteer-run. Donations go right back into our programs. Thanks to our team and those...