Mana Supply Co.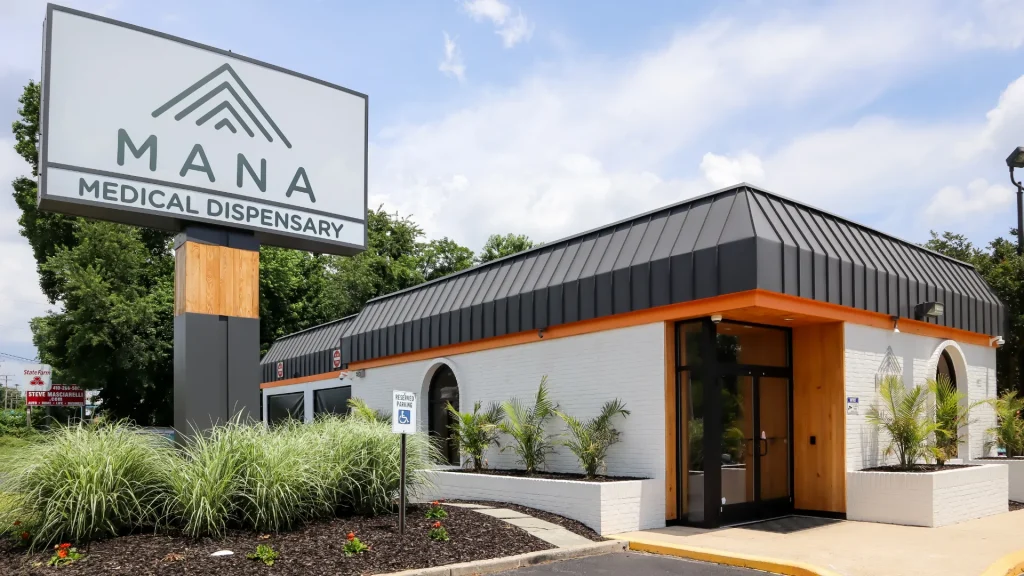 Mana Supply Company is the area's best medical cannabis dispensary, located right in Edgewater Maryland. With a strong focus on community, Mana works closely with local growers and farmers and is also a passionate supporter of our military veterans. As an organization that works to increase the quality of life for veterans, we are grateful to Mana for providing access to alternative medicine that can help those who need to heal. Medical cannabis patients will surely agree that Mana is the best dispensary in the area — their staff is focused solely on the health and wellbeing of their customers, and the atmosphere of the shop is distinctly neighborly with "mom and pop" vibes.
Check out their shop in Edgewater or go to their website at manasupply.com to learn more.
Dock Street Bar & Grill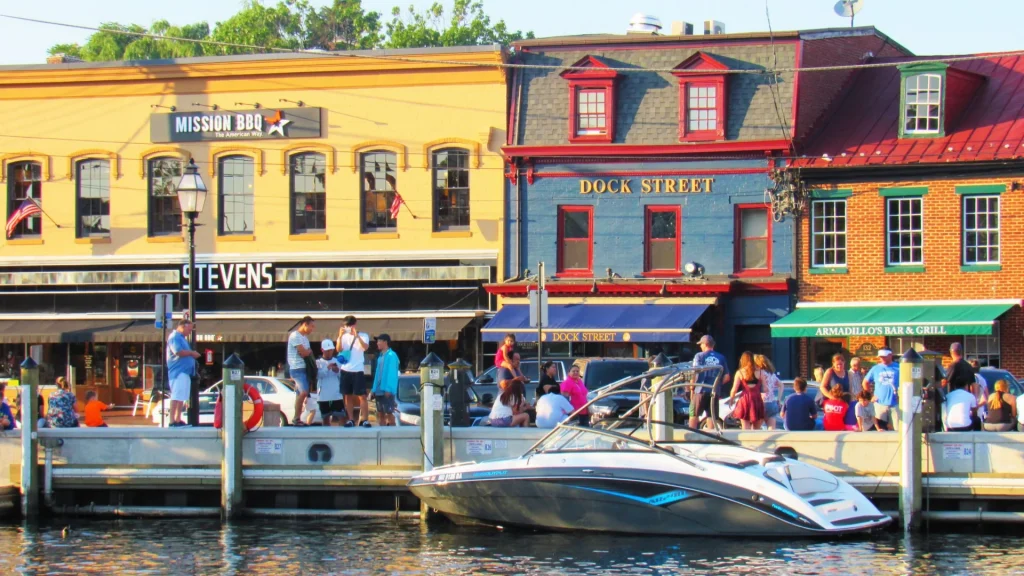 Home of the best crabcakes in Annapolis, Dock Street has been a downtown favorite for over a decade. Their extensive offerings of food and drink, combined with their welcoming, friendly, and fun environment, has solidified their status as a go-to haunt for locals. On weekend nights, Dock Street is the go-to establishment for late-night dancing. Owner Mike Wroten says, "Beer tastes the same everywhere, the difference is the vibe you create." He has been a continual source of support for Capital SUP, and we were very pleased to get him his awesome establishment involved with Live Water Foundation through our luau.
Dock Street is kindly matching the $5 entry fee for the after-party, held right after the luau from 10pm to 2am with music by DJ Janko.
Reminder: the after-party is for Live Water Luau guests only! If you want to join us on the dance floor, you'll need tickets first. Buy them here before prices increase May 1st.