Inspiring others to become future leaders through watersport mentorship programs.
Mission
Our Mission is to Inspire and Empower the people and organizations we work with by facilitating watersports programs that improve the health, wellness, and environment of our communities.
Every action we make is with the intention of fostering a community centered around a commitment to environmental stewardship, equitable access to water activity for youth in Annapolis, and serving our military veterans who have so bravely served for us. We "paddle with a purpose" by infusing our favorite activity with our core values and empowering those we work with to do the same.
2nd Annual Live Water Luau
Join us for the 2nd Annual Live Water Luau on Saturday May 6th from 6 to 10 pm for an authentic Hawaiian luau. This fundraiser showcases Hawaiian luau dancing, an open bar with specialty cocktails, and authentic Hawaiian luau eats.
Get your tickets before they sell out!
For $100, you could give a veteran the gift of 4 paddle sessions with our dedicated team.
For $150, you could give an underserved child the gift of a full season of summer camp.
For $150, you could sponsor 3 oyster cages to help clean the bay through the Maryland Grow Oysters Project.
There are many reasons to volunteer: it's a great way to meet new people who share similar interests, it will get you outside and moving on these gorgeous summer days, you'll get to try new things and even enjoy experiences that other people sometimes have to pay for. On top of that, giving back feels good! We've got lots of opportunities for you to join us on our Mission to Inspire and Empower the people and organizations we work with by facilitating watersports programs that improve our communities health, wellness, and environment.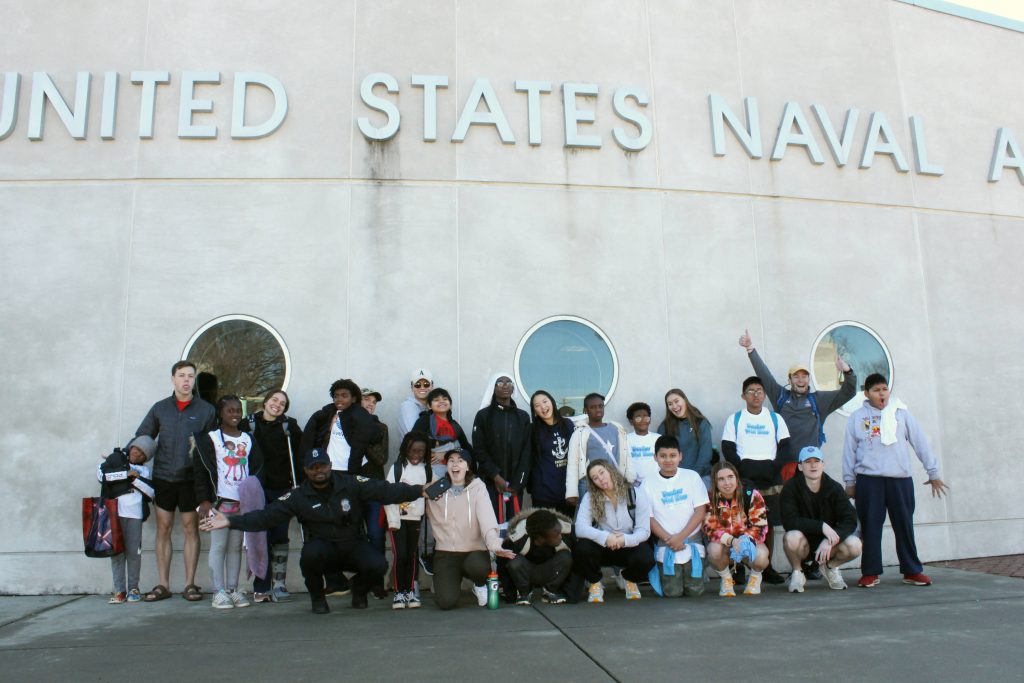 Events in December 2023
Sun

Sunday

Mon

Monday

Tue

Tuesday

Wed

Wednesday

Thu

Thursday

Fri

Friday

Sat

Saturday
Live Water Foundation Blog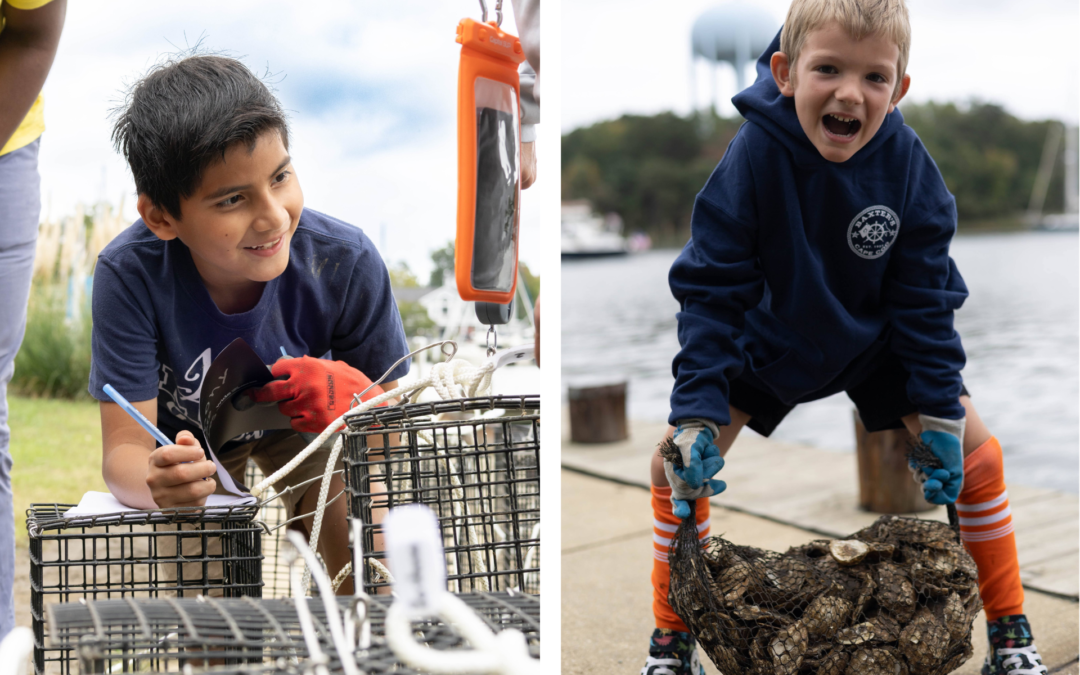 Dear Live Water Foundation Supporters, As autumn gracefully descends upon us, we stand at the shorelines of reflection, marveling at the incredible voyage that was Live Water Foundation's 2023 programmatic season. From late April to the waning days of September, our...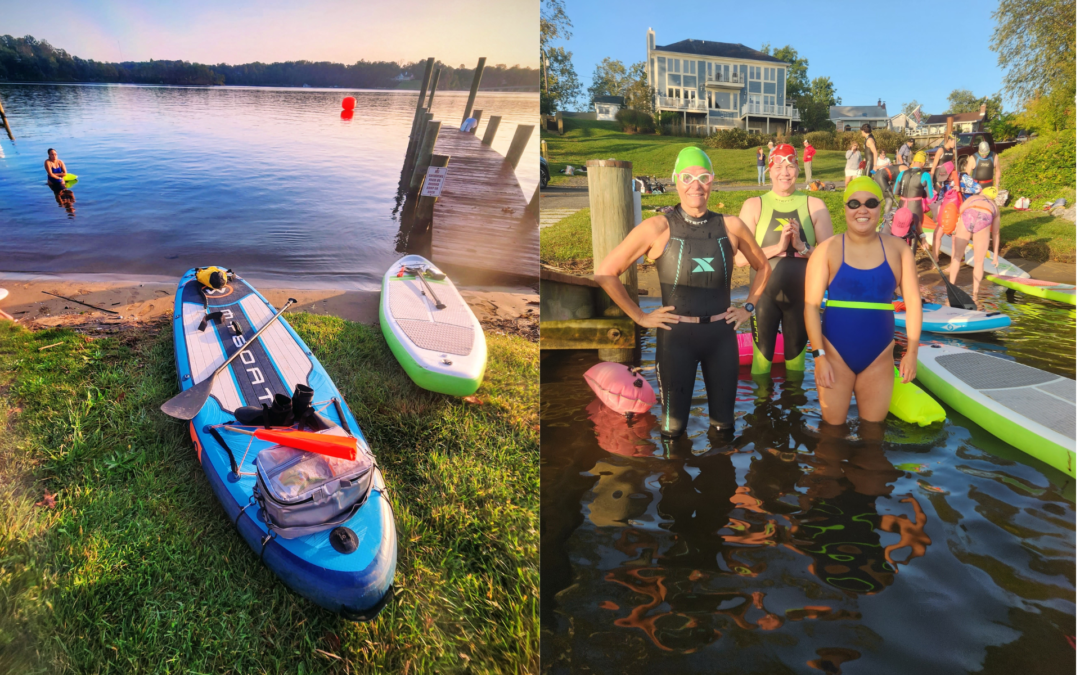 We're still riding the waves of excitement from the 6th Annual Swim and Paddle the South River event that unfolded on October 1st! This year's event, hosted by Crossing Currents Aquatics, was a testament to the power of community, inclusivity, and a shared passion for...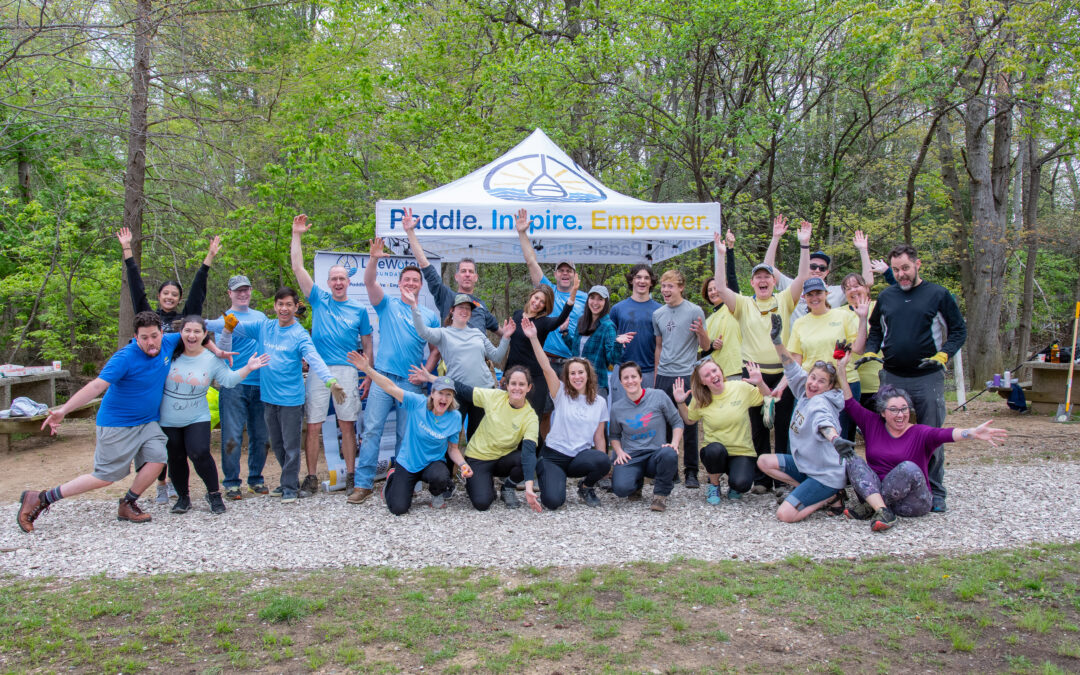 Close out the Summer by Giving Back: 2023 Volunteer Opportunities with Live Water Foundation There's just two months left in our summer programming schedule and we need your help to make it possible! So many veterans and historically underserved youth rely on our...
Follow us on social media!
Join our collective and watch our story unfold by following us on social media.
Our feeds will help you stay on top of the latest opportunities to make an impact in your neighborhood while strengthening your connection to the water.