Tickets are now on sale at https://givebutter.com/c/LiveWaterLuau2023
We are overjoyed to share this news with you all: the second annual Live Water Luau is officially on the horizon, and it's going to be better than ever! Join us May 6th, 2023 at the Historic Charles Carroll House in downtown Annapolis for a one-of-a-kind fundraising experience that you will not soon forget. Our first luau was a huge success, and with your helpful feedback we are confident in our ability to treat you to another truly magical evening.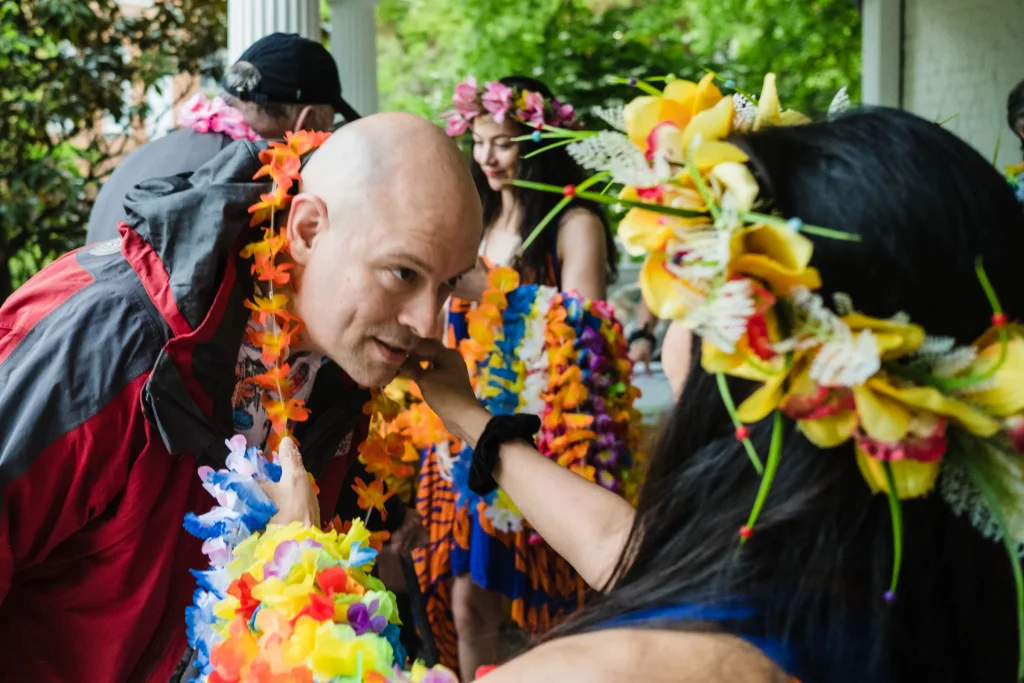 Expect a night full of authentic Hawaiian cuisine and entertainment, casino games, and gift giveaways – set up in a perfectly preserved 18th century mansion with rolling green grounds that overlook Spa Creek. In addition to an auction that will offer you a chance to bid on an array of locally curated art, specialty items, experiences and gift baskets, we'll also be raffling off tons of amazing prizes. Wait until you see the way we transform the interior into a casino complete with roulette, blackjack, poker, and more! There's nothing else like it in Annapolis.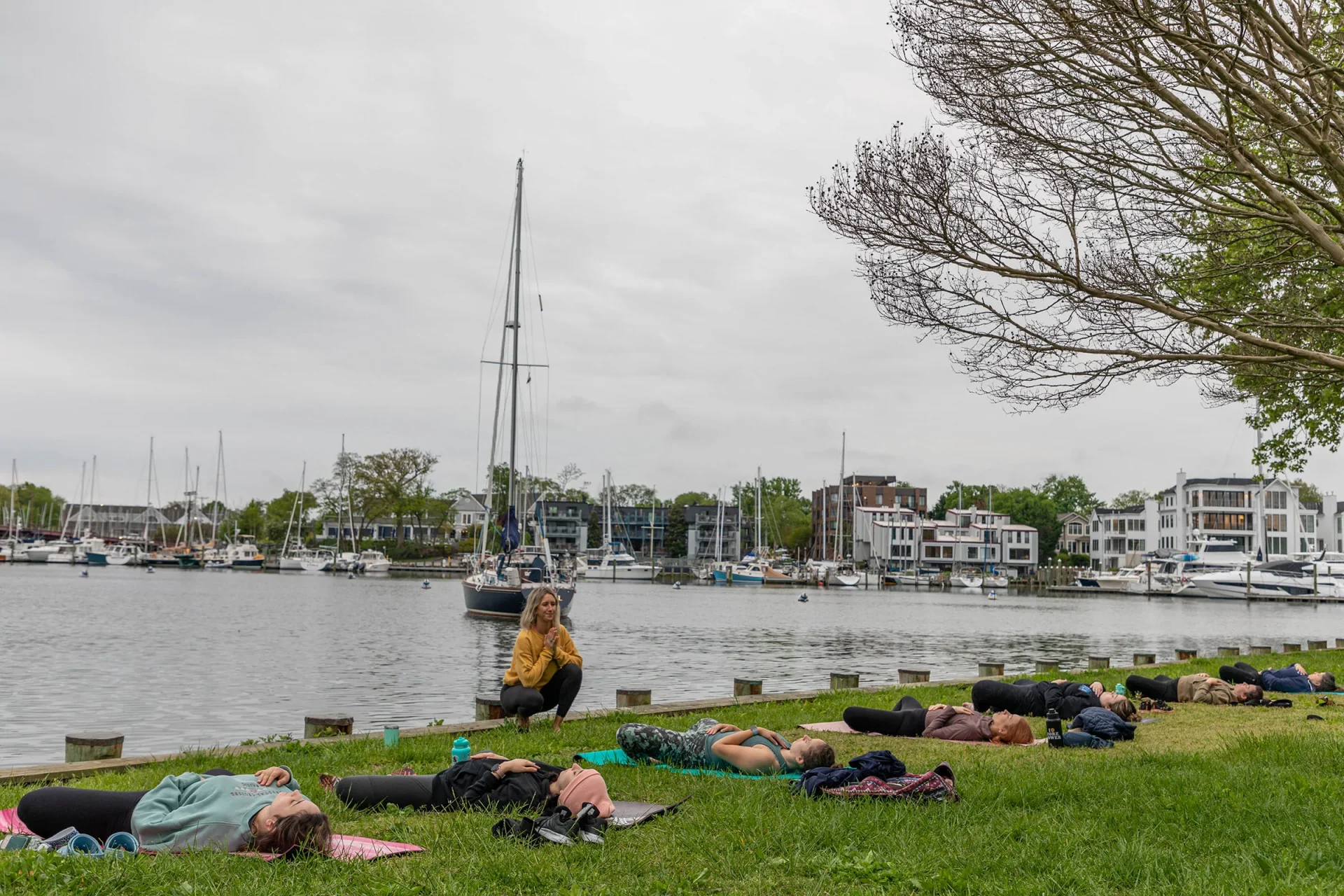 We invite you to start the day with a complimentary sunrise yoga session, included in your ticket purchase. Led by Lindsay Cook of luau sponsor Living Life Everyday, this waterside mindfulness practice is a great way to set your positive intention for the evening to come. Wear comfortable shoes because the party isn't over when it's over! When the luau festivities wind down, we'll be hosting an after-party at downtown's favorite spot for late night dancing – and our longtime supporter – Dock Street Bar & Grill. (Speaking of what to wear, refer to this article for some suggested luau attire.)
The Live Water Luau is our way of fundraising (with an emphasis on fun) before our programmatic season kicks off, but it's also a way for us to get all of the amazing folks we work with under the same roof. Last year's luau served as a connecting point for so many different people and organizations throughout the Greater Washington D.C. region, and we're excited to see what collaborations will spark this year.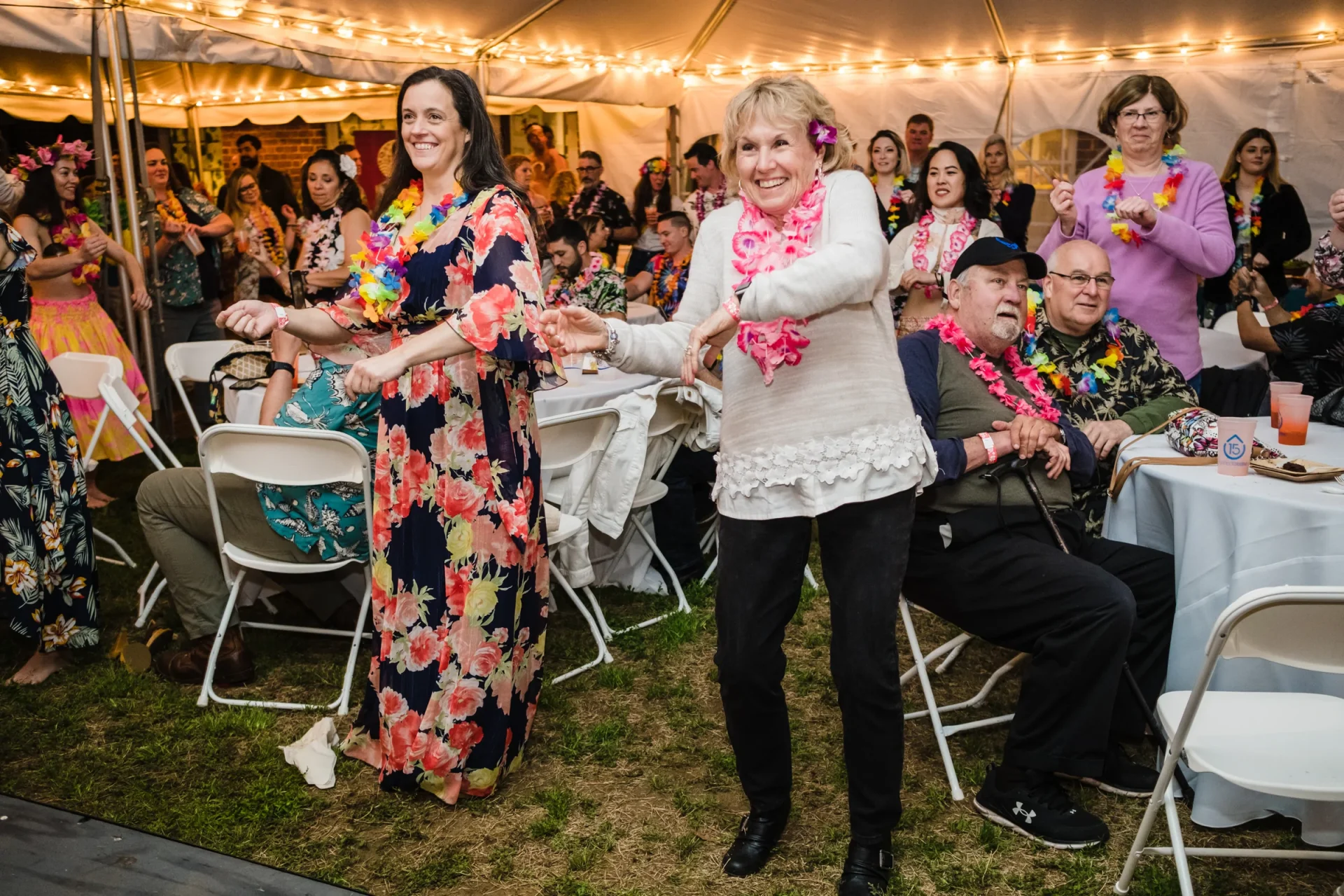 The meaning behind having a luau as a fundraising event comes from Live Water Foundation Co-Founder Brian Meyer's experience of living in Hawaii while attending the University of Hawaii at Manoa. Because Native Hawaiian society stretches back thousands of years before it was made a state, much of their culture remains the same. They believe in the "Aloha Spirit", which is the ideology that upholds mutual regard and affection for each person in the collective existence. It applies to every interaction, and informs all of their customs and traditions, including the luau.
Inspired and transformed by the Aloha Spirit, Brian made it a goal to infuse that philosophy into the way Live Water Foundation functions. It continues to have a lasting impact on our organization, and having a luau is our homage to that. We are proudly supporting Hawaiian or Polynesian owned businesses to supply our leis, food, and entertainment.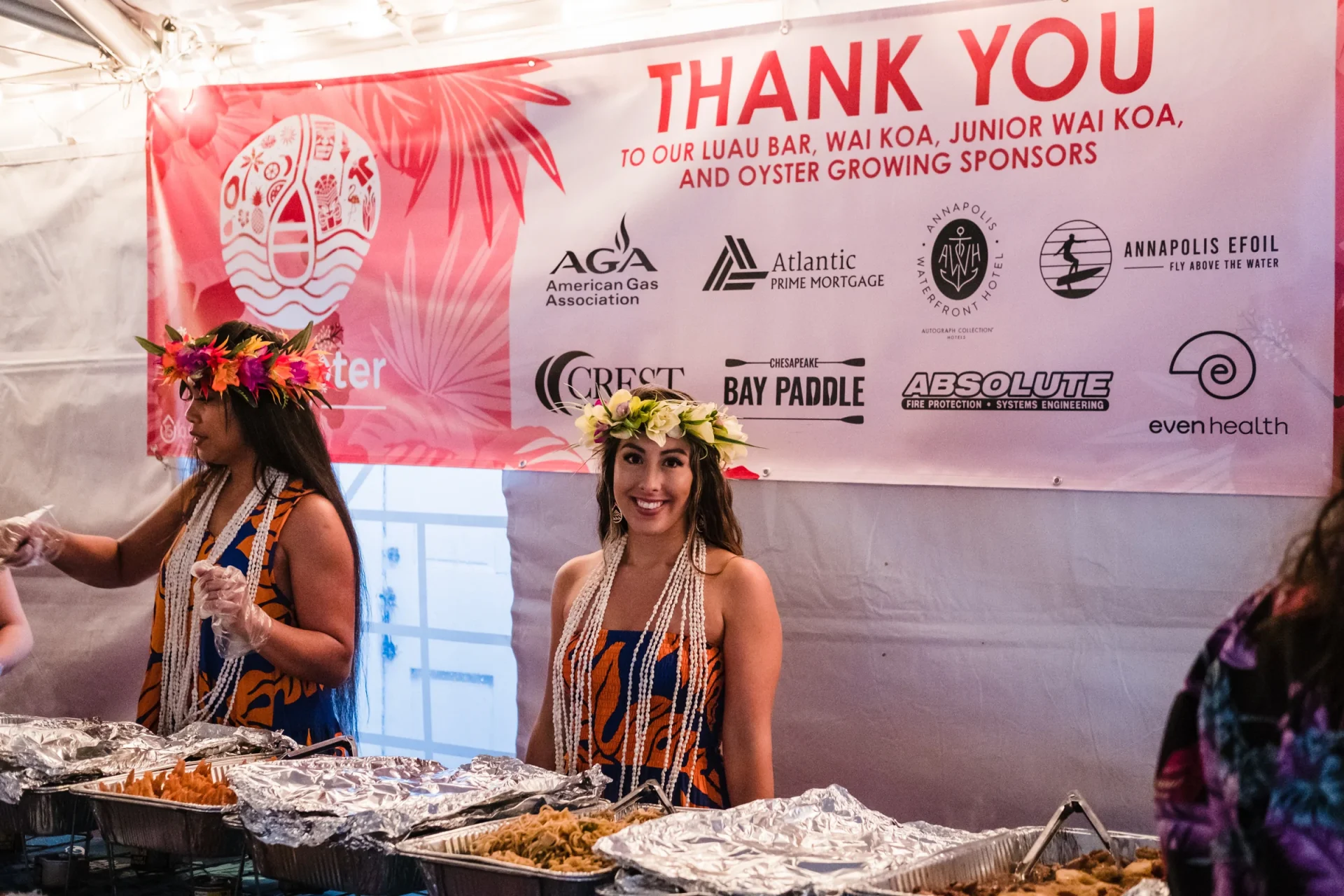 Be sure to inquire about the numerous sponsorship opportunities available, as well. Early sponsors will receive promotion from the Live Water Foundation on our platform in anticipation of the event, with an exclusive blog highlighting your company on our website. As we build excitement around the event and what it represents to our community, we want to turn attention to those who make it possible. Different sponsorship levels will offer a variety of ways to contribute and have different benefits and perks, but every sponsor will get tickets and casino chips.
Over six months out from our last luau, we still have people reminding us how much fun they had. We can't wait to share this experience with you all again! Tickets sold out last year, so make sure to sign up for our newsletter so that you don't miss out on this unparalleled celebration.