During this season of giving and with the New Year just around the corner, we want to thank you for all your support. We are a 100% volunteer-based organization that relies entirely on charitable donations like yours. At the Live Water Foundation we are passionate about giving back to the community by facilitating watersports programs and keeping our waterways clean. 
There are many ways you can contribute to our initiatives through the "Combined Federal Campaign (CFC"), direct donations, in-kind donations, volunteering and more.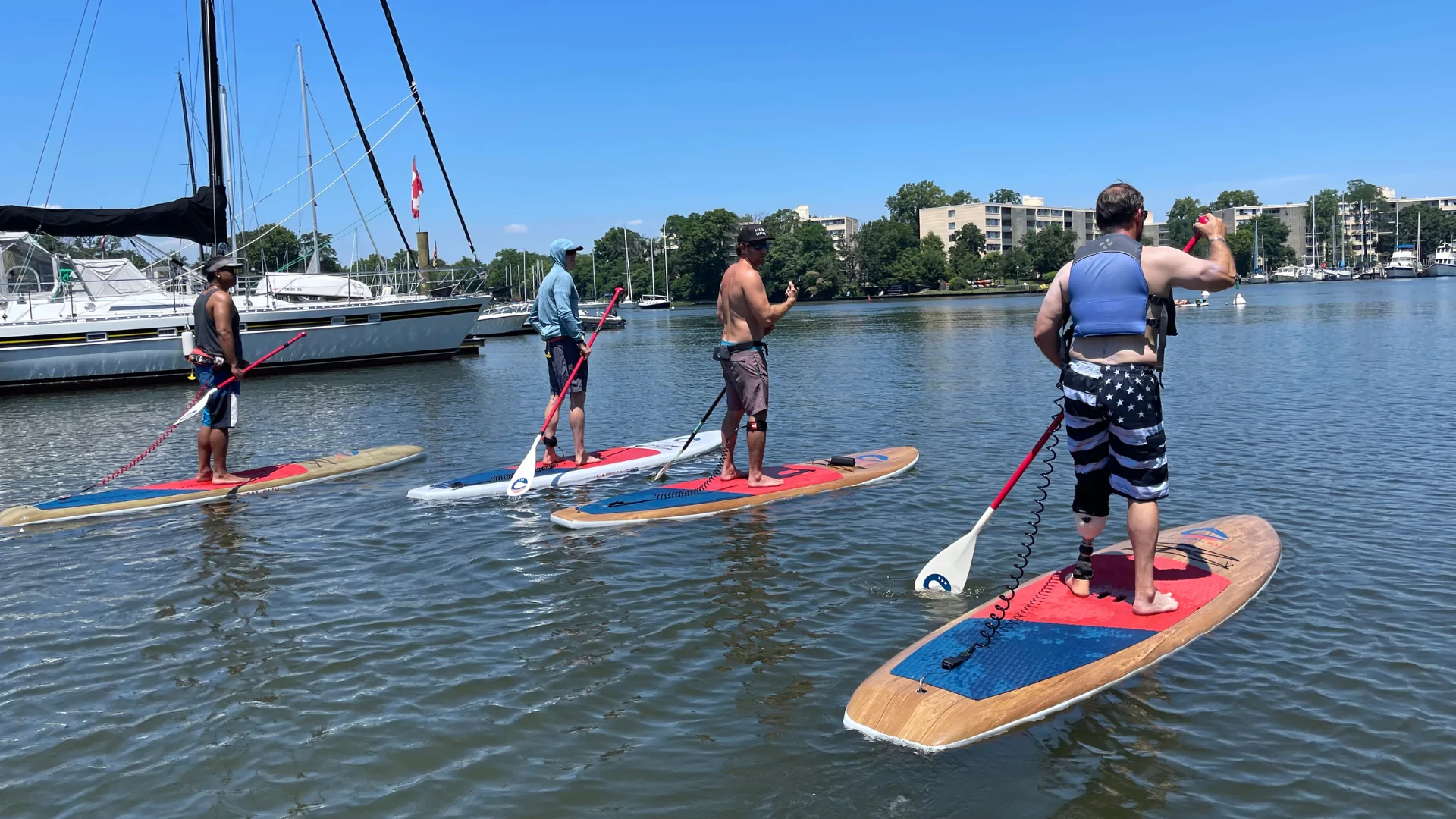 How We Support Our Community
The Live Water Foundation currently supports three initiatives: with the veteran, military and first responders, underprivileged and disabled youth, and promoting clean waterways. A simple donation from you will allow our organization to create "Positive Vibes" within our community. If you're just learning about us for the first time or simply want to know more, you can read about our programs in detail on our website.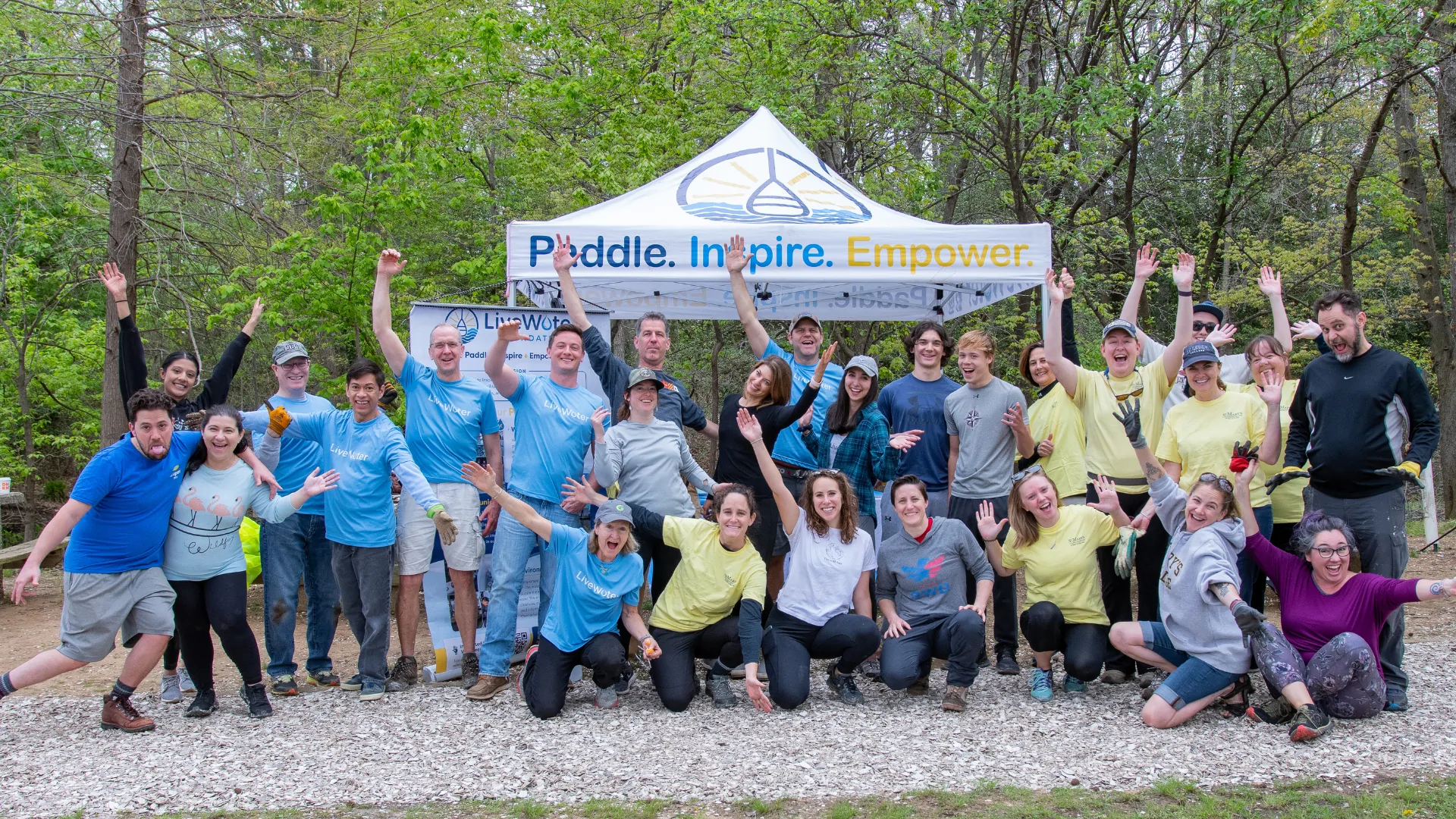 Ways To Donate
CFC is the official workplace giving campaign for the federal employees and the military. This campaign affords you the opportunity to support any charitable organization through donations that come directly out of your payroll and be given to any organization of your choice. CFC is the world's largest and most successful workplace charity campaign, with almost 200 campaigns throughout the country, CFC raises millions of dollars every year! Donations made by federal civilian, postal and military donors during the campaign season will support non-profit organizations that provide health and human services that will benefit the world as a whole! 
LIVE WATER FOUNDATION CFC # 43377
If CFC isn't an option for you, you can donate directly on our website with a single or recurring donation. Every donation holds value and whatever you can do to help, we'd love for you to join us in service.
In-Kind Donations
In-Kind Donations is a way to give back if you don't have the financial means. Many of our in-kind donors help through volunteer work or providing goods. If you'd like to participate, please contact us at [email protected] to find out what goods and services we need and how you can help.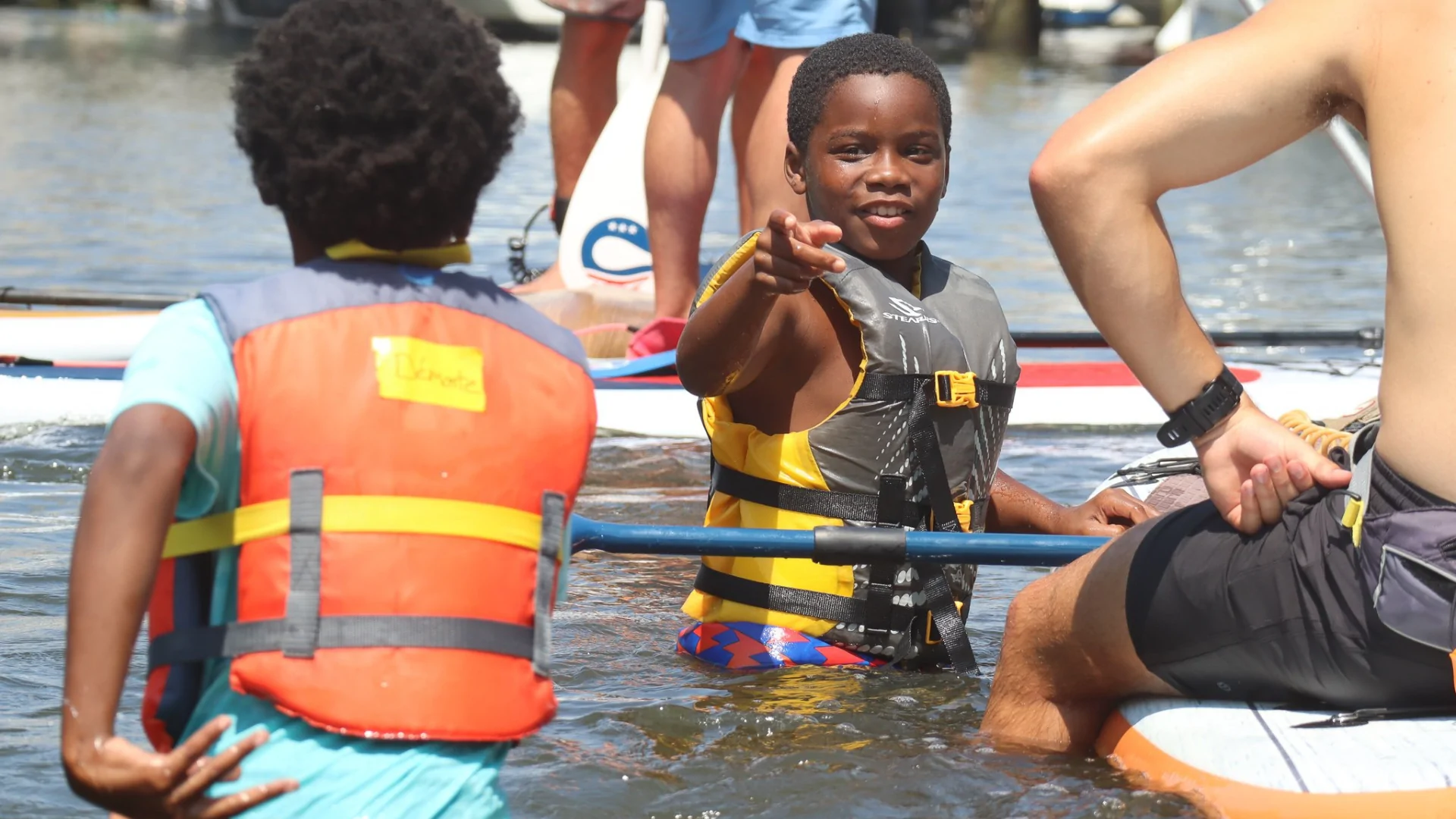 No matter how you can help, the Live Water Foundation looks forward to continuing to Paddle, Inspire and Empower the future of our community together with you.