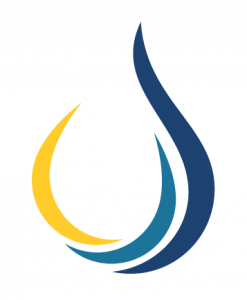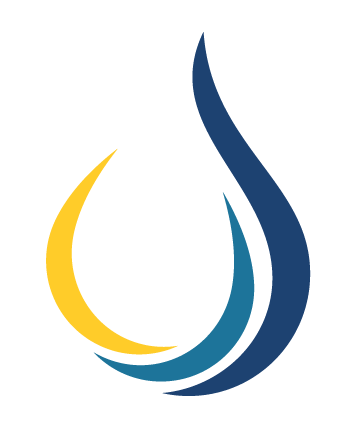 Everything we do is through the power of collaborative community engagement,
and our sponsors are a huge part of that.
We have been incredibly lucky to be supported by businesses and individuals from the greater Annapolis, DC and Baltimore area that are exemplary of community leadership and commitment to service. Our gracious sponsors allow us to run the events that in turn bring us even closer to our neighbors.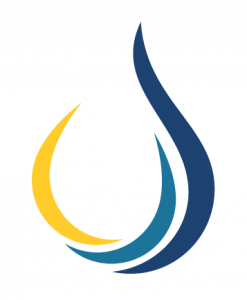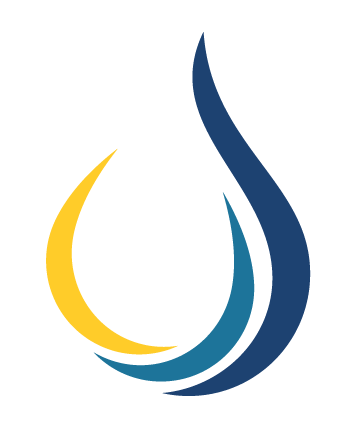 Our programs are made possible by the generous contributions of our Grantors. The grants that we have received not only enable us to continue our initiatives, they bring attention and awareness to what we do and validate our purpose. Each time that we are able to put a smile on a child's face, to motivate a Veteran to move forward, or to make our water just a little bit cleaner is thanks to the goodwill of our Grantors.