Live Water Foundation is incredibly pleased to be on the receiving end of a wonderful fundraising campaign created by our friends at JNRG Healing Co., an intentionally-crafted candle company. In honor of National Veterans and Military Families Month, JNRG (pronounced Jen-er-gy) Healing Co. is donating a portion of the proceeds from each candle sold this November to veteran-focused nonprofit organizations.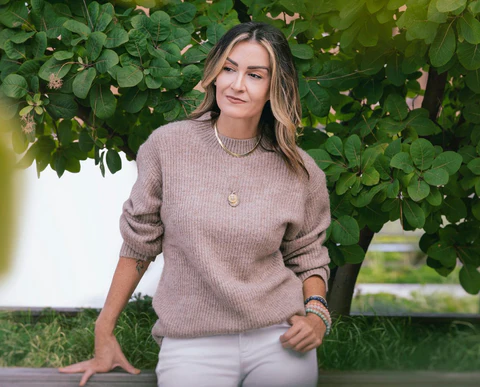 JNRG was founded by Jennifer Marques, a Master Reiki Practitioner who has a passion for self healing and honing intuition. She has a number of accreditations, including a bachelor's degree in holistic health with board certification as a practitioner. Each candle is sealed using reiki, enabling a transfer of intention and positive energy to the recipient with every burn. Additionally, the candles are infused with a crystal that has been purposefully chosen to act as a conduit, elevating the energetic properties of the candle – and leaving you with a beautiful new crystal when the wax has burned through.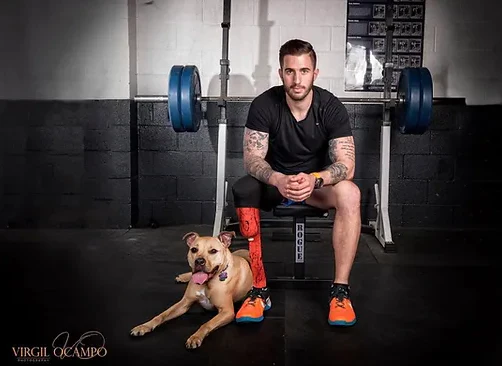 Any candle you purchase from JNRG Healing Co. this month will benefit our organization, but we're particularly excited about their latest lineup titled "FURY". FURY stands for "Fitness Ultimately Rediscovers Yourself" and was created in collaboration with US Army Sergeant Matthew White. Inspired by White's own healing journey after losing his lower leg as a result of an improvised explosive device while deployed in Afghanistan, FURY candles are meant to ignite the ability to self-heal that is within each of us. For White, physical activity was an integral part to becoming whole after trauma – something that we see over and over again through the supplemental adaptive therapy we provide for wounded military veterans in our Wai Koa program, and a sentiment shared by JNRG Healing Co.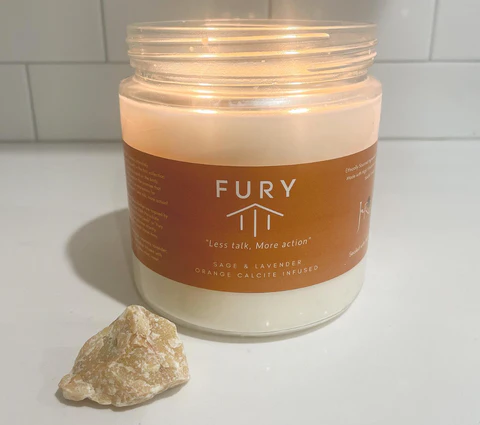 The six candles of the FURY collection were curated to reflect a three-phased approach JNRG refers to as the "Pillars of FURY": activation, action, and active recovery. Much like a traditional work out, the candles are designed to help you warm up, take action, and cool down. Fragrances like toffee bean and fresh linen with sea salt help to stimulate and awaken the mind and senses, while ginger lemon balm and cucumber melon mint motivate and heighten your physical performance. Sage lavender and palo santo support post-workout clarity, and like every JNRG candle, each of the FURY lineup are infused with a corresponding crystal to elevate its energetic properties.
In honor of White's army regiment, the Paratroopers of the 508th Parachute Infantry (first formed in 1942 during World War II), $5.08 of every candle purchased will support veterans organizations. A candle can be a wonderful personal invitation to tune inward and connect with what your body and mind need. We hope that you'll consider purchasing one to help support veterans in need, while offering yourself or a loved one the gift of energetic healing.
Shop the FURY collection
here
.