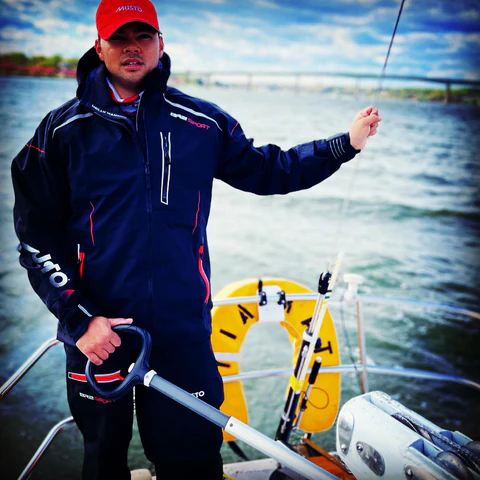 We are thrilled to welcome our new Live Water Foundation board member, Jeremy Dublon!
Born in Brooklyn and raised in New Jersey, Jeremy studied neuroscience at the University of Scranton, and went on to graduate with honors from the New York College of Podiatric Medicine where he obtained his Doctorate. Jeremy completed his residency in New Jersey and is now serving his final year in the Army as a surgical podiatrist at the Walter Reed Medical Center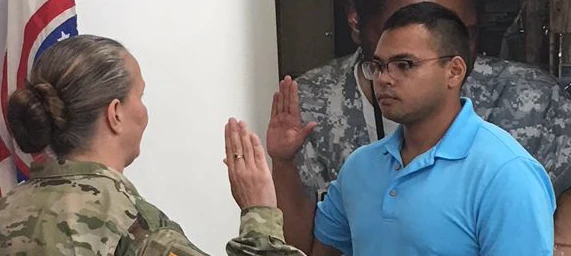 Jeremy has a passion for healing military veterans, which he channels both through his work as an Army surgeon as well as through his duties as a board member of our frequent collaborator, Valhalla Sailing Project — a non-profit organization dedicated to preventing veteran suicide by providing community support through sailboat racing. When he saw what we at the Live Water Foundation are doing through our Wai Koa program, he knew it was an opportunity to further tap into his drive. "Every Thursday, they bring out a group of paddlers similar to the ones I work with at Walter Reed and get them on the water," Jeremy said. "When I saw what they were doing and saw patients I was working with then being helped by it, I thought 'Okay, I'm in' that really closed the loop for me."
As a Live Water Foundation board member, Jeremy aims to help to secure funding through grants and sponsorships that will allow us to make an even greater impact on the lives of our military veterans. Noting his proximity to Washington D.C., as well as his position as an Army surgeon, he believes he can turn to veteran-run orthopedic companies and organizations that are already in the business of helping fellow vets to attract contributions. "There's a lot of people who need help — especially with the madness going on out there today," says Jeremy, referring in part to the thousands of soldiers coming back from Afghanistan, "The more funding we can secure, the more we can help these people."
"That's the most important thing, right?" he continues. "These are people who already paid for what we are trying to give them. They've already given their blood, sweat, tears, parts of their bodies… and all they're trying to do now is live."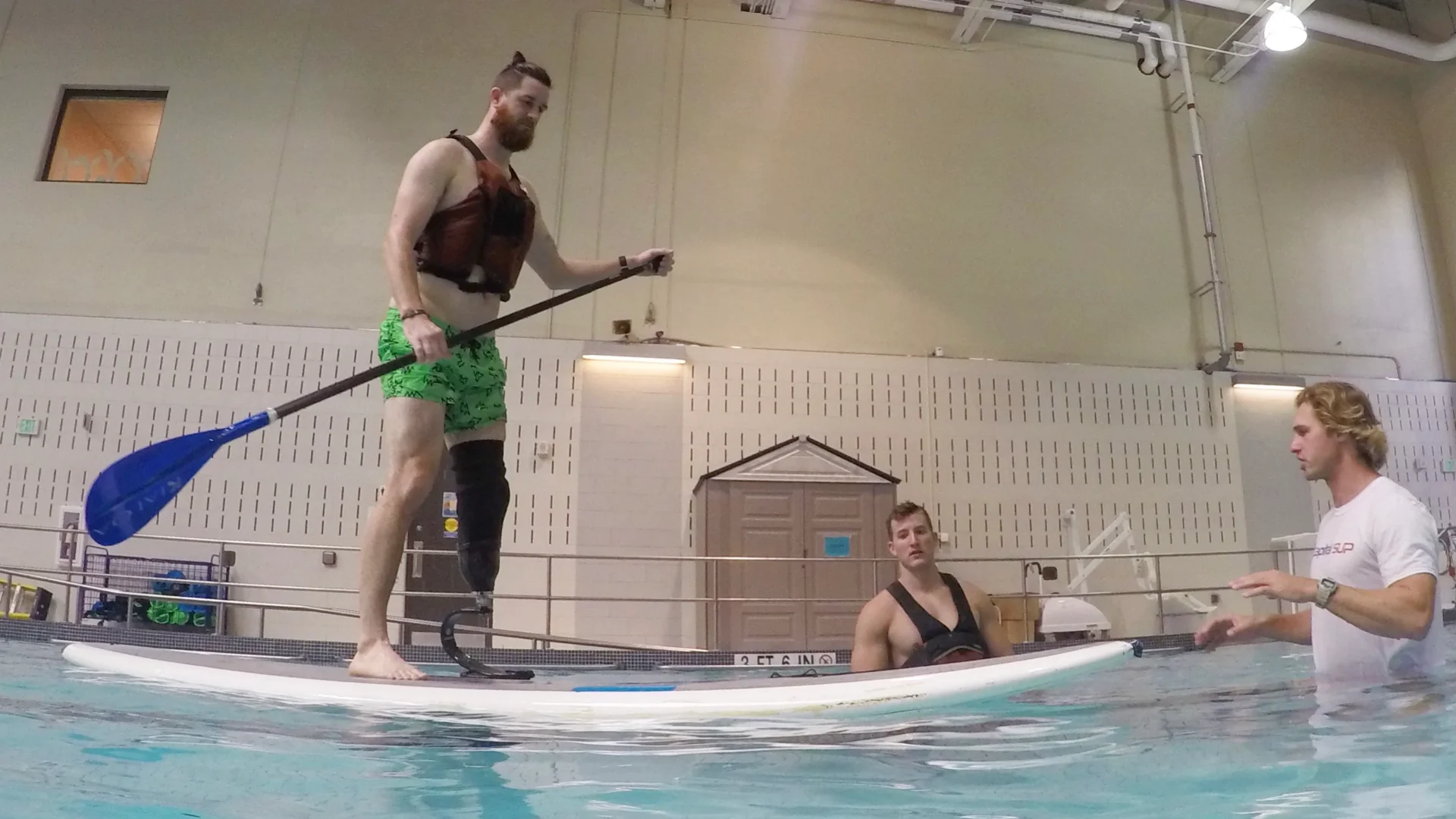 Seeing the power of programs like Wai Koa, Jeremy hopes to someday help create a wellness-haven of sorts in the Annapolis area for military veterans. "There's a whole generation's worth of people who are lost. There are people who left pieces of their souls [in Afghanistan], and they're now having thoughts of confusion and being lost. I just want them to understand that they're not alone. They can reach out to us. There are people within our organization that are going through the same things, and we have the ability to help get them out, get them on the water, get them away from [intruding] thoughts — just reach out to us and we're always available."
We are excited to see where Jeremy's vision takes us, and glad to have him as a part of the team. Welcome, Jeremy!